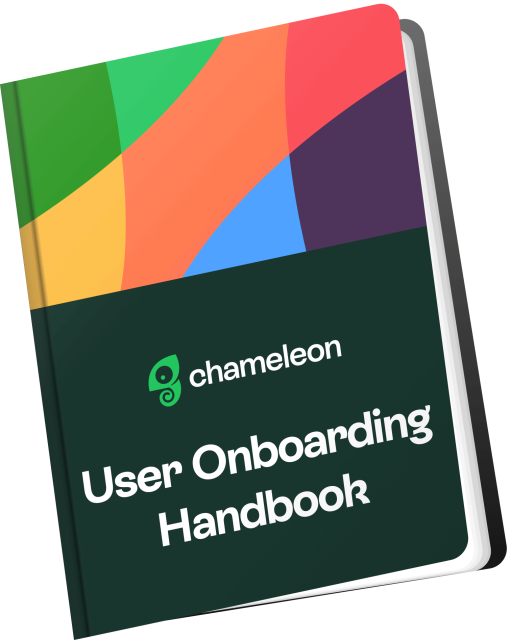 User Onboarding Handbook: Craft Exceptional Flows
It's your go-to guide to user onboarding – backed by behavioral science and packed with tips, tools, and tactics you can use to level up your onboarding game. We'll send the eBook straight to your inbox.
User onboarding definition to beat them all #
User onboarding best practices to engage your users from the start #
1. Do your research and understand user needs #
2. Remove barriers to the "aha!" moment #
3. Keep your onboarding flows on-brand #
4. Create a multichannel onboarding experience #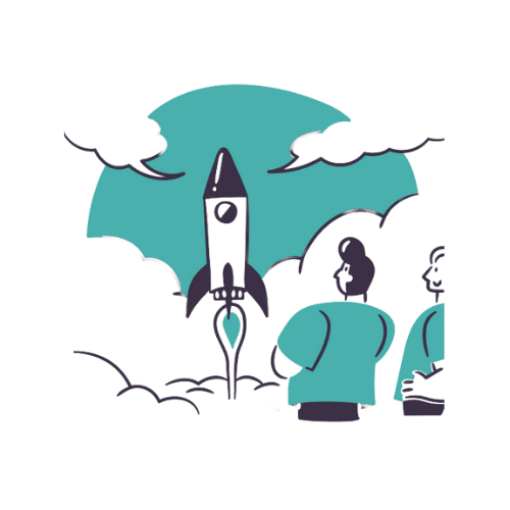 🎥 Webinar: How to launch engaging in-product experiences
Learn how to craft optimal in-product experiences throughout the user journey to increase activation, adoption, and retention.
5. Tailor the experience to each users' journey #
6. Measure success and treat user onboarding like an ongoing project #
Key takeaways: Improve your user onboarding process with these tips #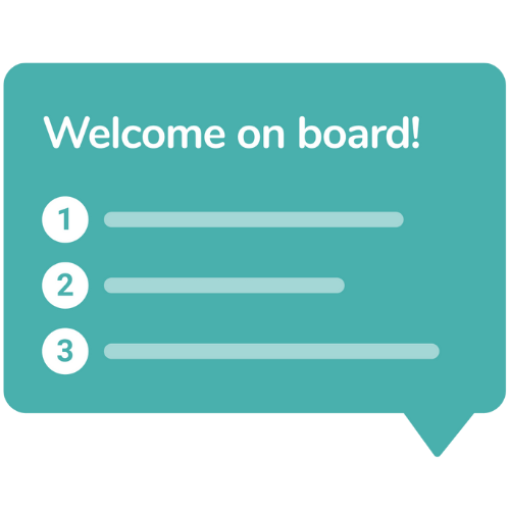 Create impactful welcome flows with Chameleon
Get started free and build a welcome page that inspires users to take their next steps