Learn expert insights from product leaders at Chameleon, Productboard, User Interviews, and Amplitude 🚀 Join us live
Chameleon is the best Appcues alternative
Let us show you why Chameleon is the better product adoption platform for modern tech stacks.
Trusted by hundreds of high-growth SaaS teams
We support your technology
Chameleon natively supports Single Page Applications (SPAs), all common front-end frameworks, iframes, and shadow DOMs. Appcues doesn't support shadow DOMs and requires code installation on every page for SPAs.
"We considered other platforms but chose Chameleon due to the support for our tech stack. Support for shadow DOMs was a must for us."

Vlado Hruda, Staff Product Manager
Chameleon is reliable on all devices
Chameleon Experiences reposition as the browser width changes so you can target both mobile and web devices. Third party reviewer dislike Appcues' support for mobile views.
"We moved to Chameleon because of the reliability issues with our previous provider."

Jay Filiatrault, Director of Customer Success, LANDR
Native A/B testing included
Randomly sample a group of your users with Chameleon and measure impact – an essential feature for data-driven product growth. Appcues deprecated their A/B testing leaving users in the dark when it comes to performance.
"We create Tours for specific audiences and A/B test copy and offers to see what solutions are the best fit for our members."

Nate Wallingsford, Head of US Marketing Operations & Optimization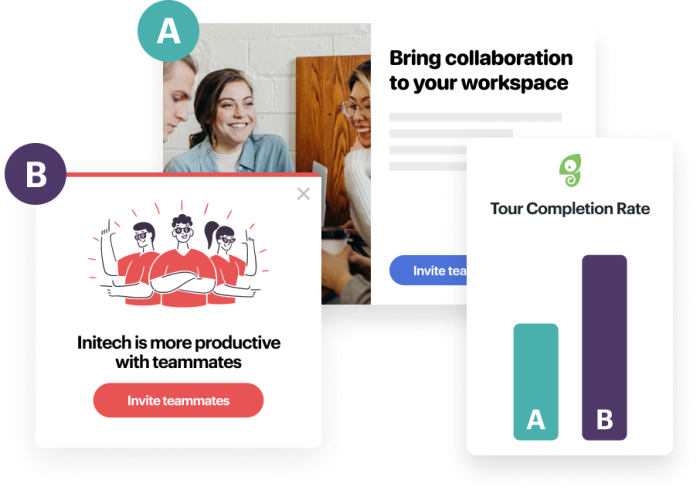 Your app is on Cordova
Cordova is a popular mobile application framework. Unfortunately, Appcues doesn't support Cordova. Chameleon does.
You're a Single Page App
Single Page Applications (SPAs) work better with Chameleon than any other alternatives including Appcues.
You want custom styling
No more looking like another tool is layered over yours. Make every experience feel as if it was natively developed.
You want to experiment
With native A/B testing, experimenting with user flows is easier than ever with Chameleon's in-product tools.
You want a true partner
With design reviews, strategy sessions, lightening-fast tech support and more, Chameleon truly cares about your growth.
You want the best-in-class
Appcues may have a lot of features, but we focus on giving you the best-in-class tool for product adoption.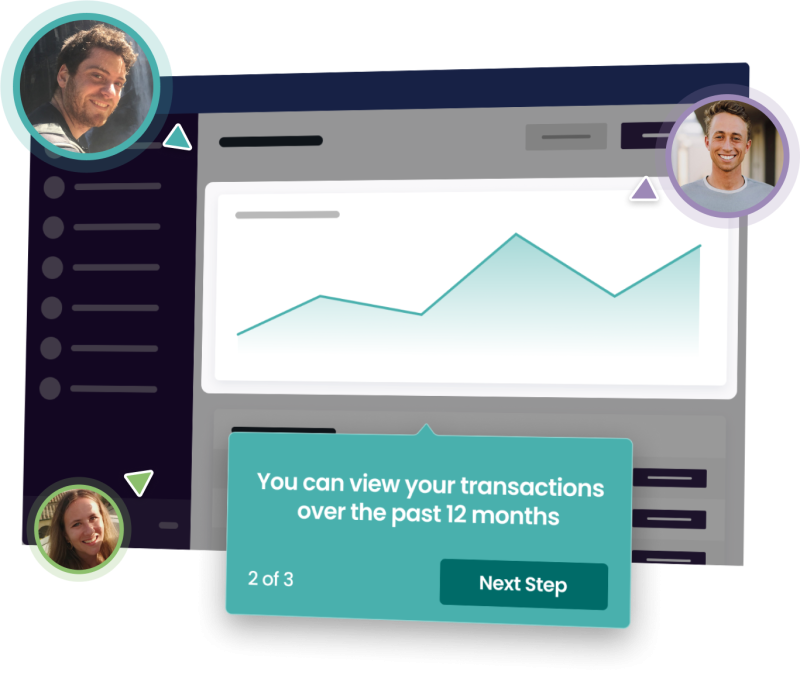 Create better user experiences
See for yourself why Chameleon is the better option. Book a demo with our product experts to find out more.