Learn expert insights from product leaders at Chameleon, Productboard, User Interviews, and Amplitude 🚀 Join us live
HubSpot
Make product tours part of your Hubspot Growth Stack
Data Source
Use Hubspot as a data source: leverage contact smart lists within Hubspot Marketing to target product tours based on who users are and what they've done.
Data Destination
Use Hubspot as a data destination: send tour data from Chameleon to Hubspot to leverage as part of your marketing and sales campaigns.
About Hubspot
Software to Fuel Growth
Integrated software for marketing, sales, and customer success, with a completely free CRM at its core.
Visit Hubspot website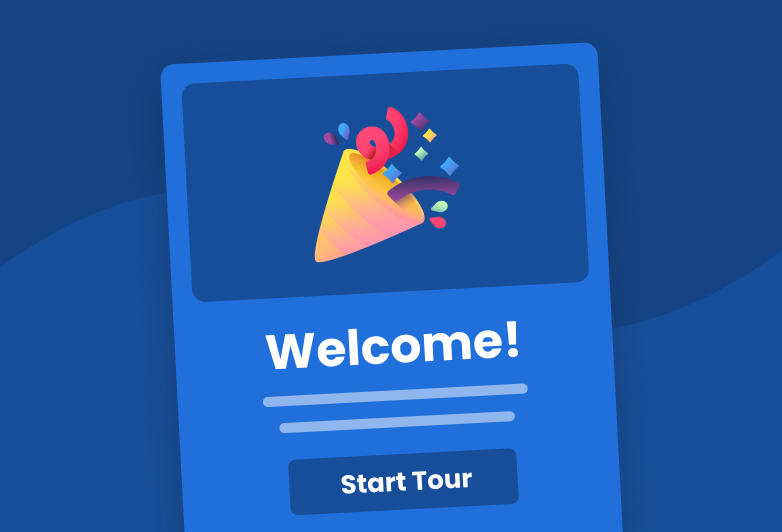 Increase new user retention by helping users find "aha!" moments faster.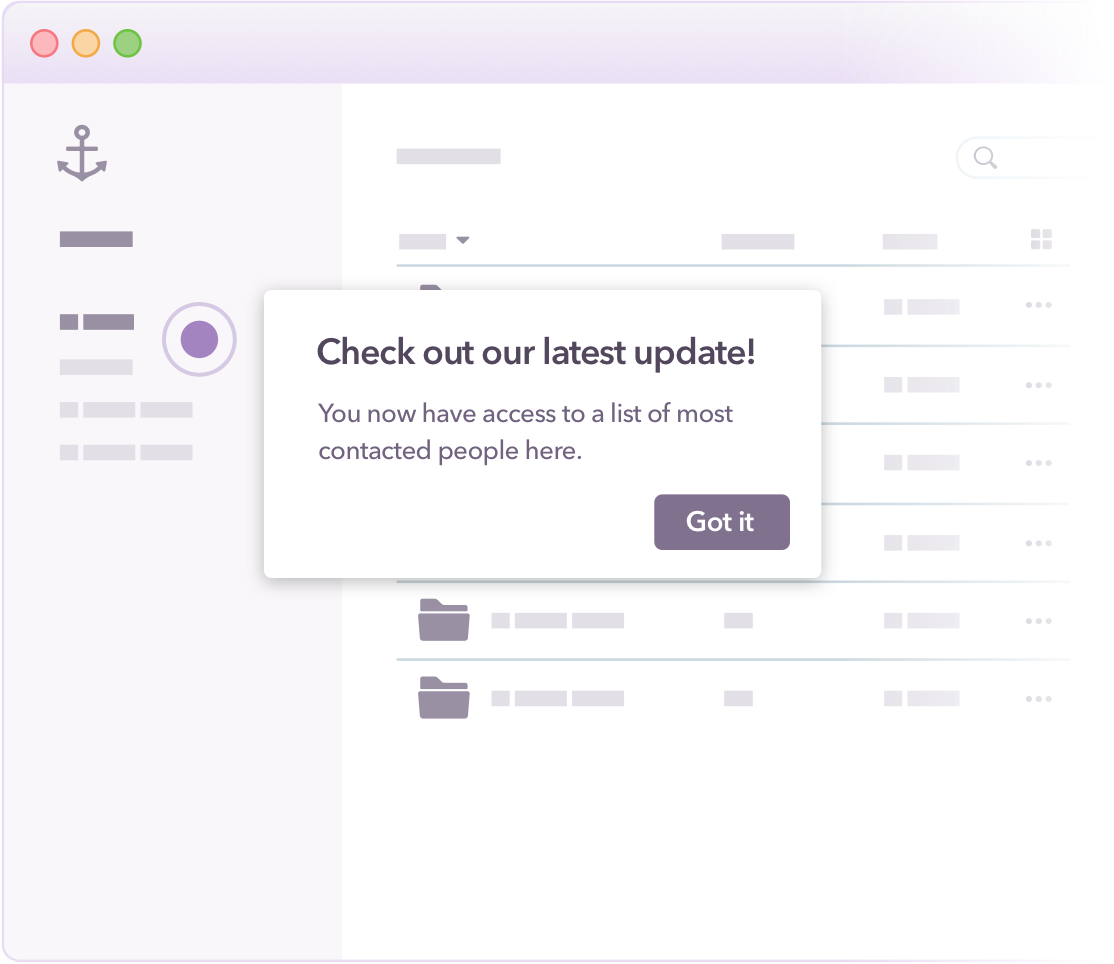 Highlight new, critical or undiscovered features to drive
deeper engagement.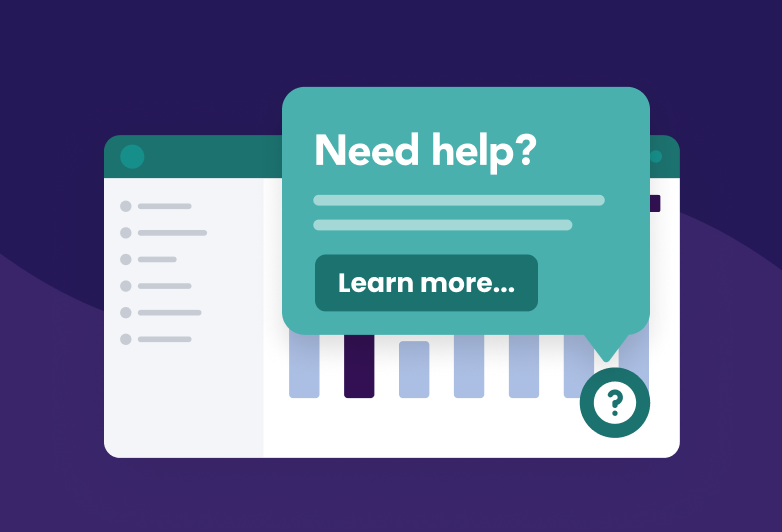 Reduce waiting times with interactive guidance when users
need it most.
About Chameleon
Take users from 🤔 to 😍
Build interactive product guidance without engineering.