Learn expert insights from product leaders at Chameleon, Productboard, User Interviews, and Amplitude 🚀 Join us live
Customer.io
Coordinate lifecycle emails and campaigns with Chameleon product tours
Data Source
Use Customer.io as a data source: send webhooks (events and properties) from Customer.io to Chameleon to use for targeting Tours (based on what users did or who they are) and personalizing content.
Data Destination
Use Customer.io as a data destination: leverage Chameleon data (e.g. users completing Tours, seeing a Step etc.) as conditions to send automated email, SMS, push notifications etc. from Customer.io.
About Customer.io
Lifecycle Emails and Campaigns
Trigger more engagement with relevant messages based on what customers are doing in your product.
Visit Customer.io website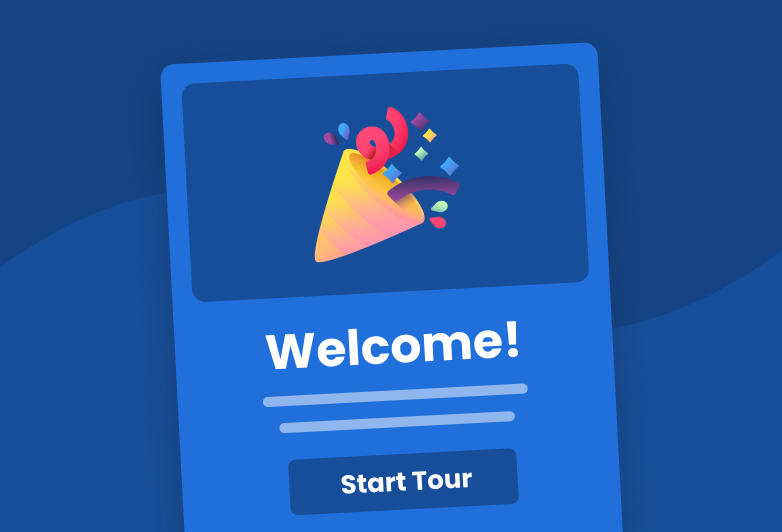 Increase new user retention by helping users find "aha!" moments faster.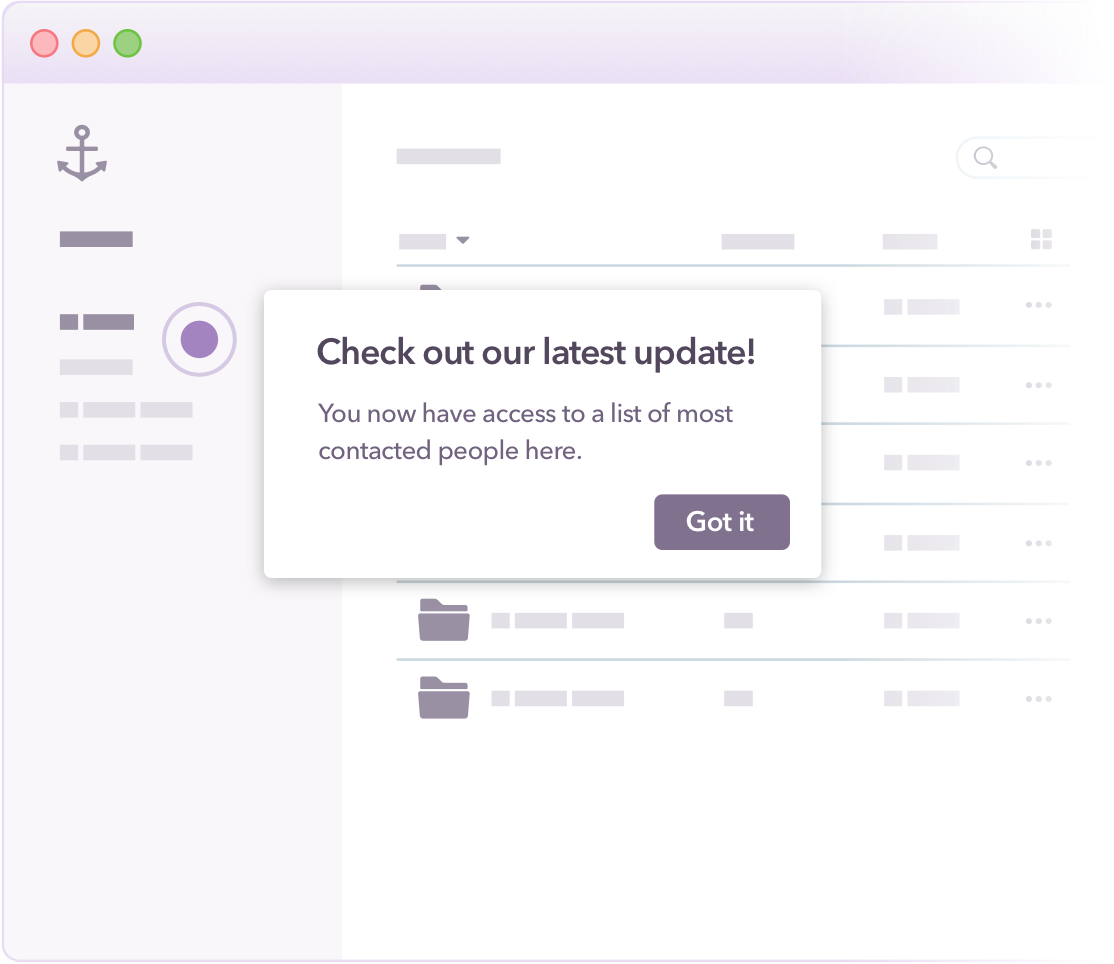 Highlight new, critical or undiscovered features to drive
deeper engagement.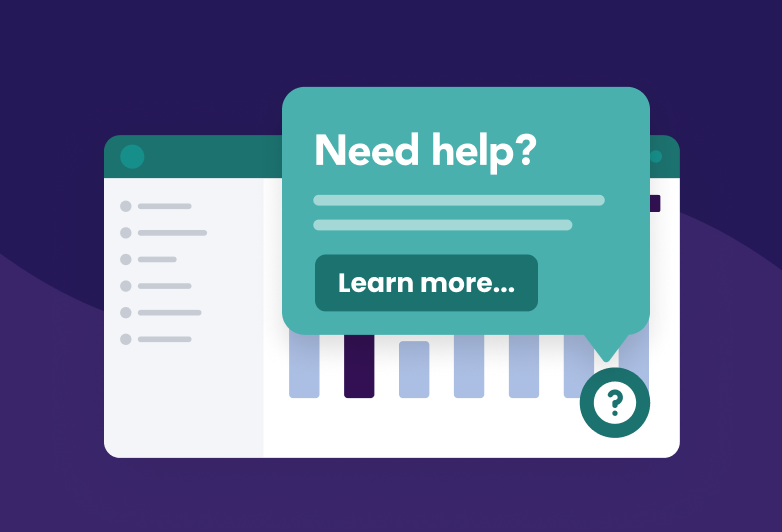 Reduce waiting times with interactive guidance when users
need it most.
About Chameleon
Take users from 🤔 to 😍
Build interactive product guidance without engineering.