Become a product leader who succeeds with customer-centricity 👉 Join our expert webinar
Add-On
Use Typeform as an add-on: launch a survey, form, or poll (built with your Typeform account) from within a Chameleon product tour step. Get feedback and user inputs inside your product using all the power of Typeform's awesome form builder.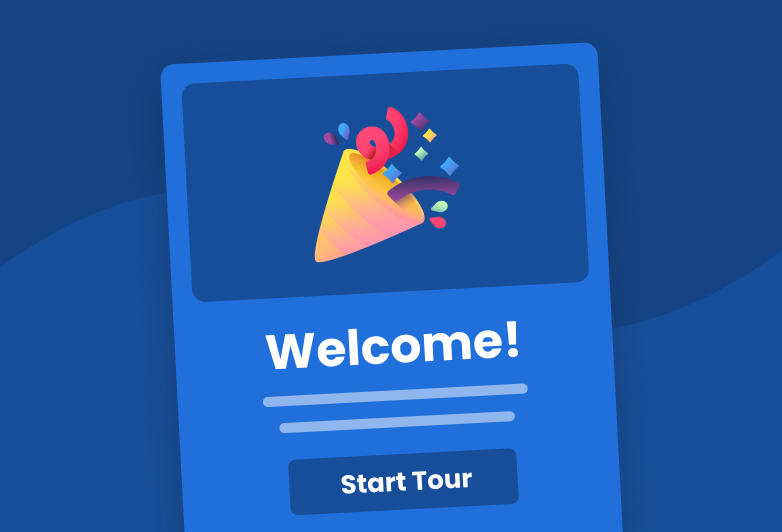 Increase new user retention by helping users find "aha!" moments faster.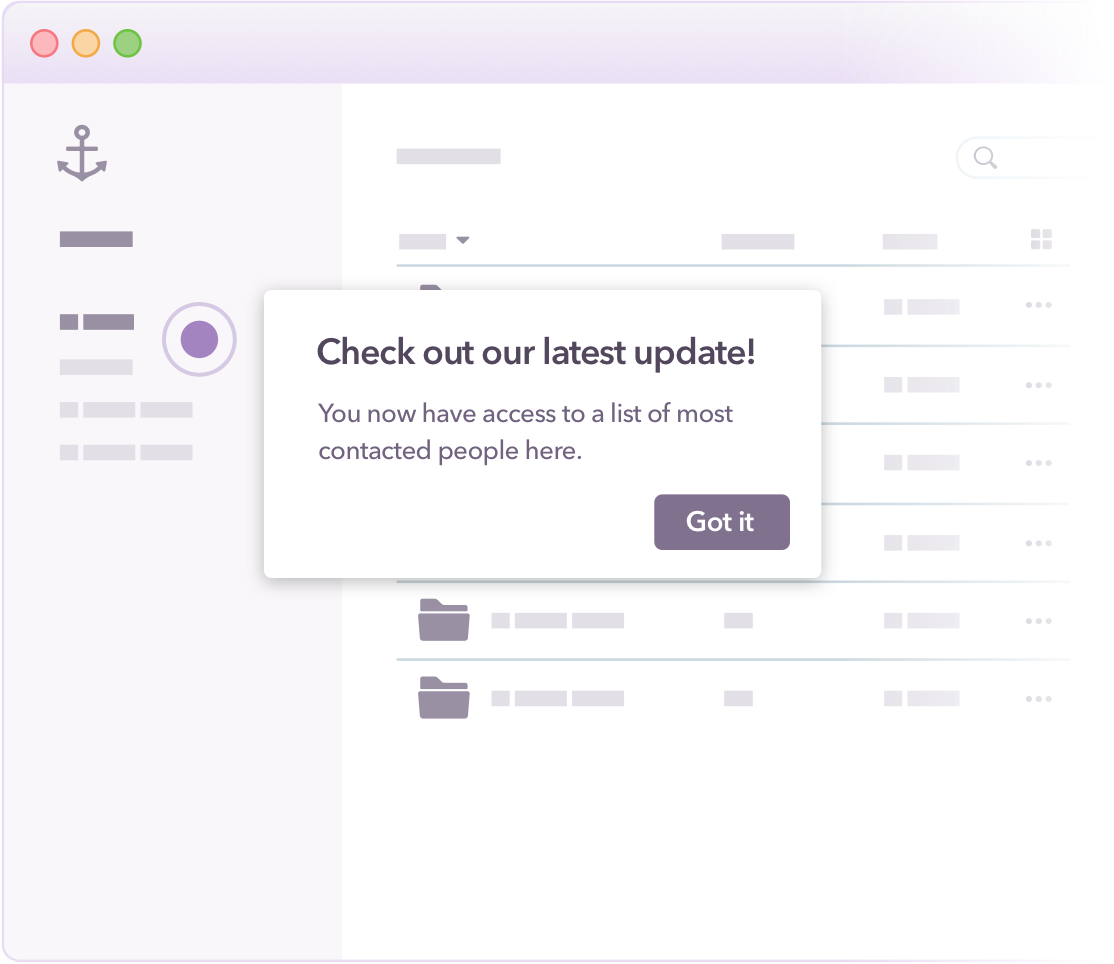 Highlight new, critical or undiscovered features to drive
deeper engagement.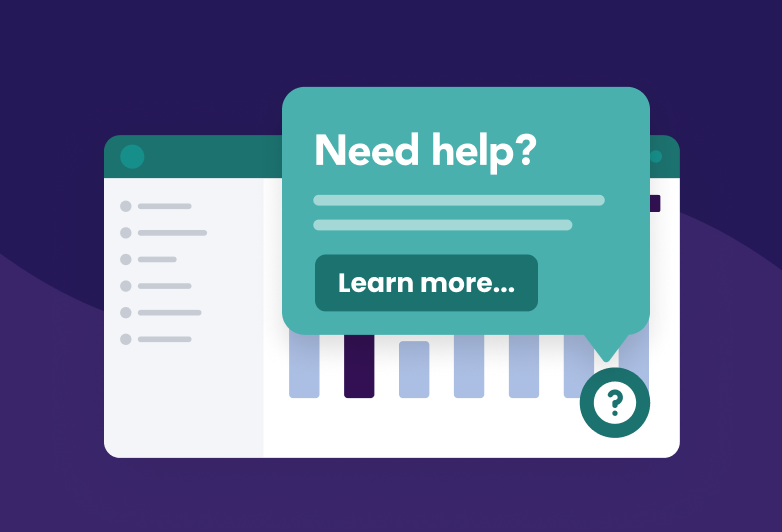 Reduce waiting times with interactive guidance when users
need it most.
About Chameleon
Take users from 🤔 to 😍
Build interactive product guidance without engineering.