Announcing our $13 million Series A and our newest product, HelpBar 👉 Read all about it
Collect feedback from your customers at scale
Our in-app surveys have a 60% average response rate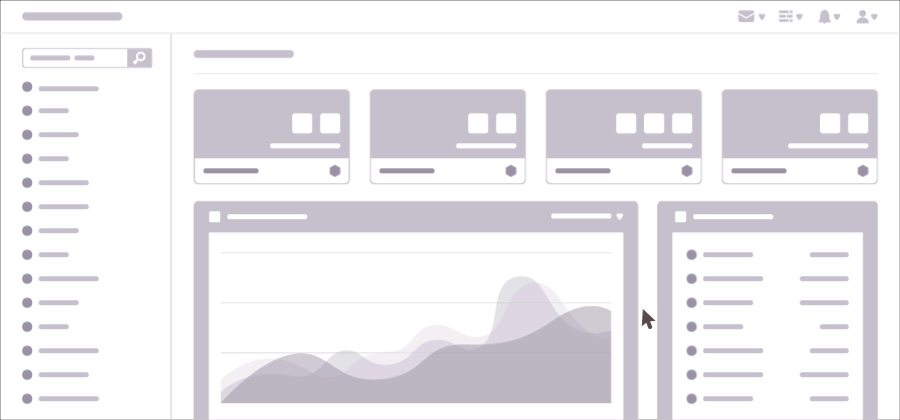 Why Microsurveys?
The features you need to succeed
Launch independently
No coding or engineering needed – set surveys live in seconds
Stay on brand
Customize your colors and copy – Microsurveys blend right in
Target the right users
Launch your surveys when key actions are taken in-product or by persona
Analyze your findings
View and filter your responses in your Dashboard at a glance
Share data with your team
Integrate with Slack or download responses to increase visibility
Get more feedback
Add a dynamic comments step to your surveys based on their first response
Double your customer feedback responses
Chameleon Microsurveys get you contextual feedback
Traditional online surveys have a 30% response rate. You can double that by surveying users while they're actively using your product.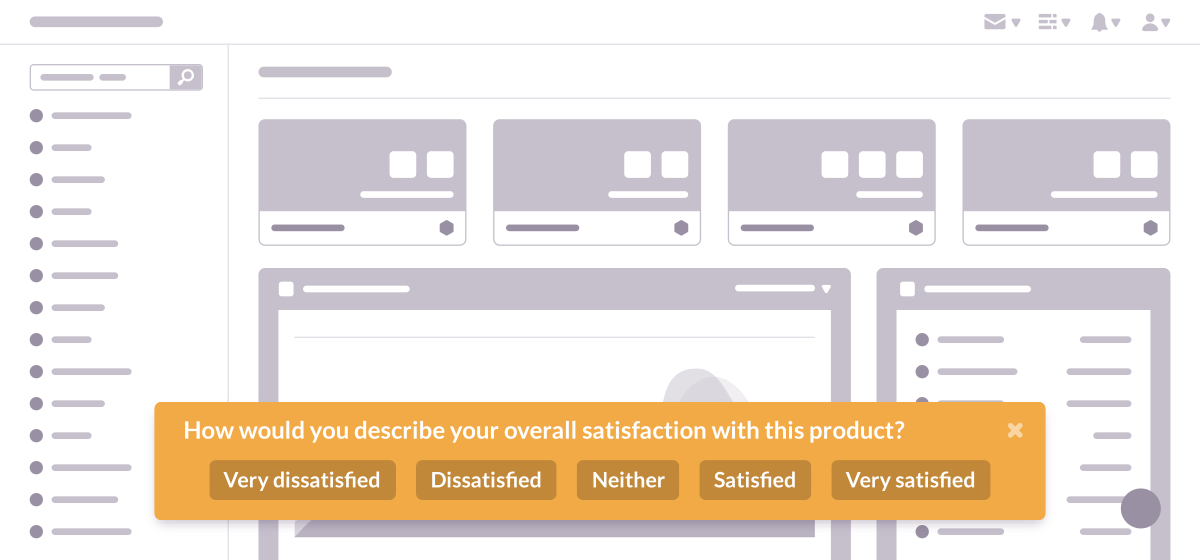 share customer feedback with your team
Powerful analytics that make sharing feedback easy
Get key insights on your customer feedback at a glance. Understand where you need to improve and what your customers love.

Within just an hour, we can have a survey up that asks the community what they need. I think that's been the most useful part of Chameleon for us - particularly during COVID-19
Ready to start?
Sign up for free and start creating
Learn how to create customer feedback surveys in the Playground. When you're ready to launch on your site, start your free 14-day trial and watch the responses roll in.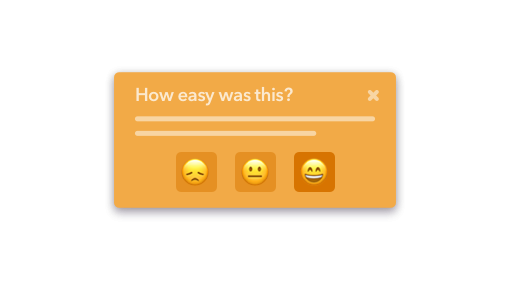 Boost product adoption and
reduce churn
Get started free in our sandbox or book a personalized call with our product experts