Learn expert insights from product leaders at Chameleon, Productboard, User Interviews, and Amplitude 🚀 Join us live
FullStory
See how users interact with and respond to product tours
Data Destination
Use FullStory as a data destination: send events and survey responses from Chameleon to FullStory. Search and view where users started / exited a Tour or what they did before and after answering a Survey.
About FullStory
Pixel-Perfect Session Replay
High-fidelity playback of your customer experience that you can search like the web.
Visit FullStory website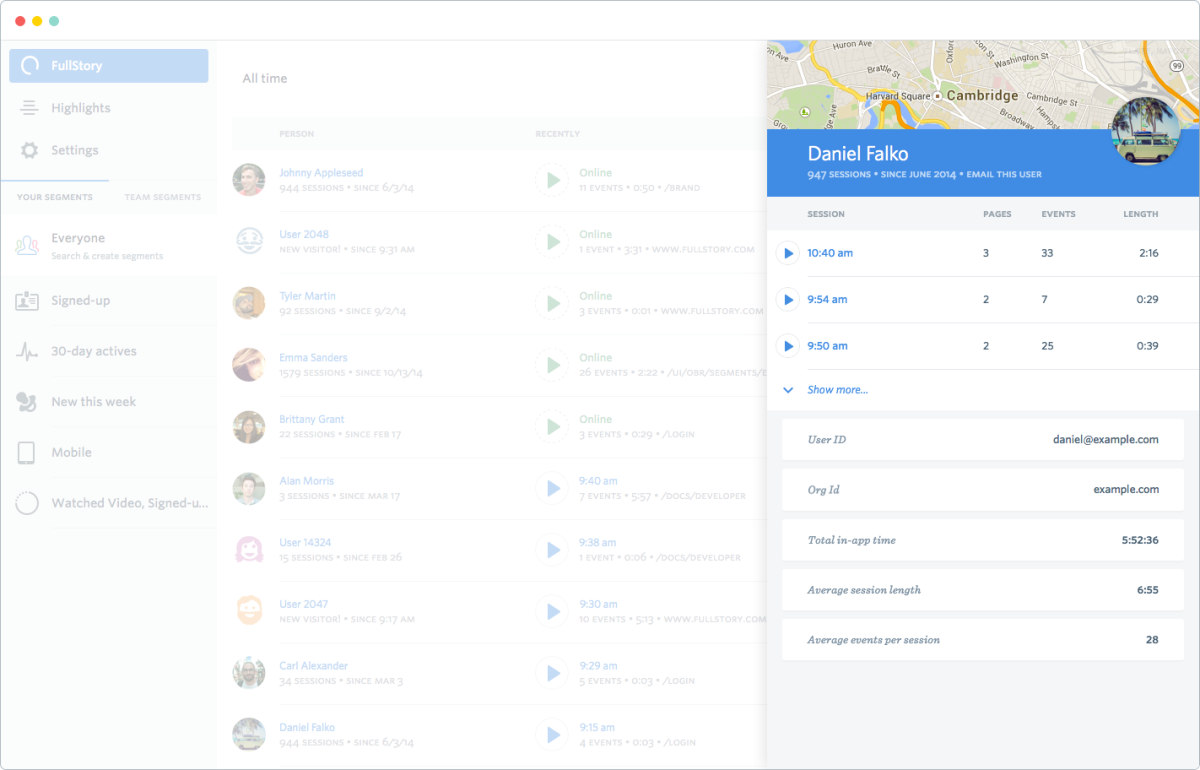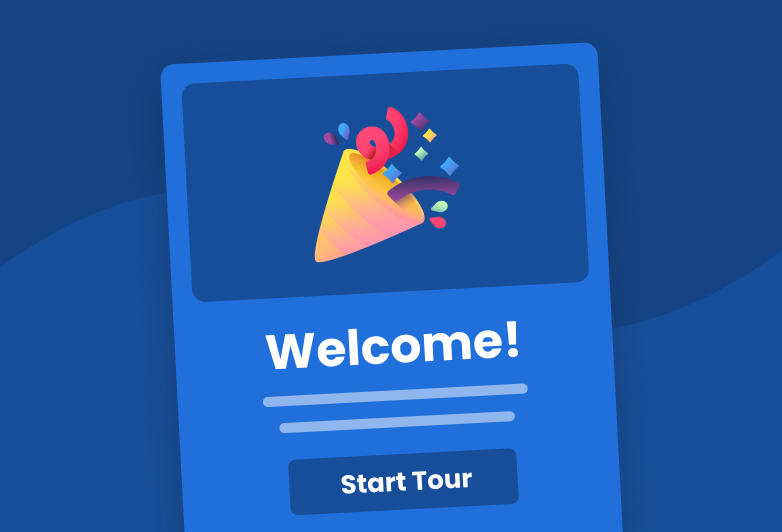 Increase new user retention by helping users find "aha!" moments faster.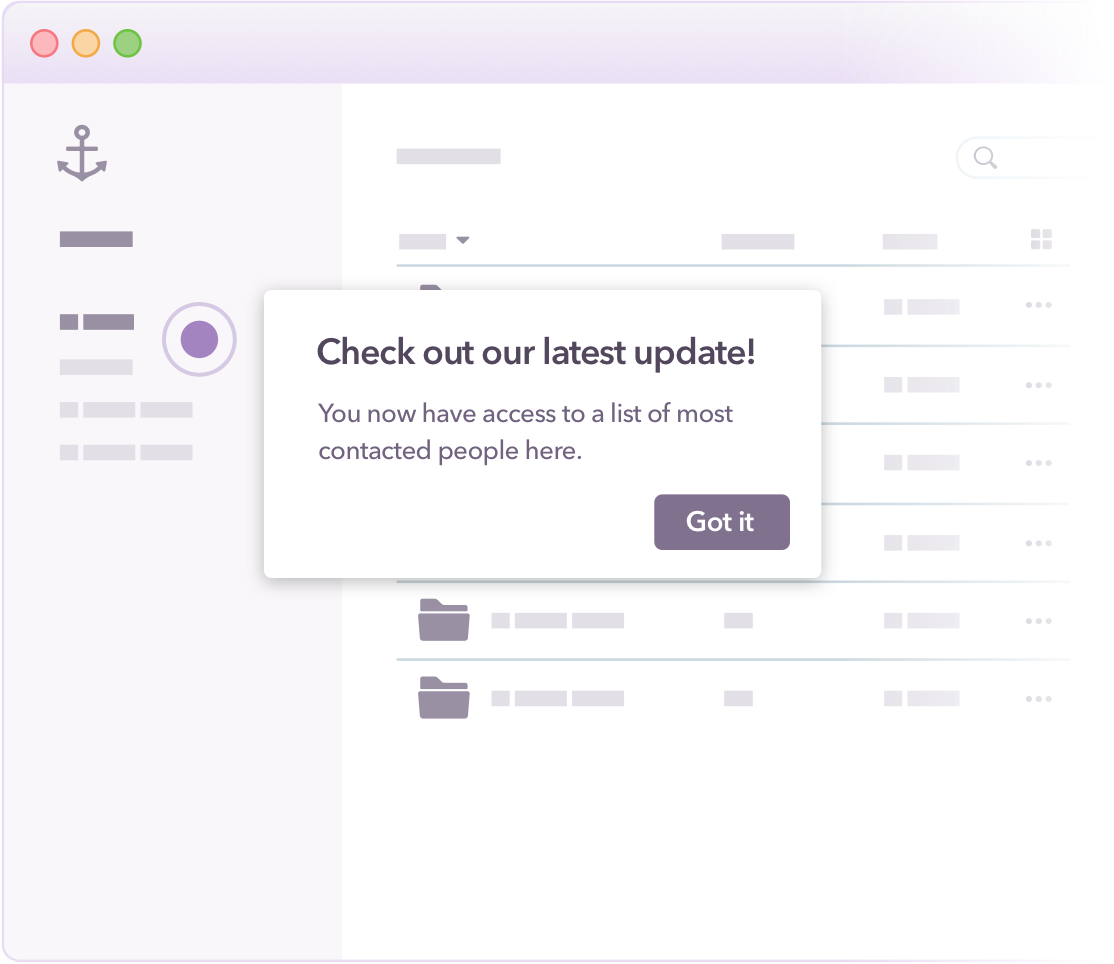 Highlight new, critical or undiscovered features to drive
deeper engagement.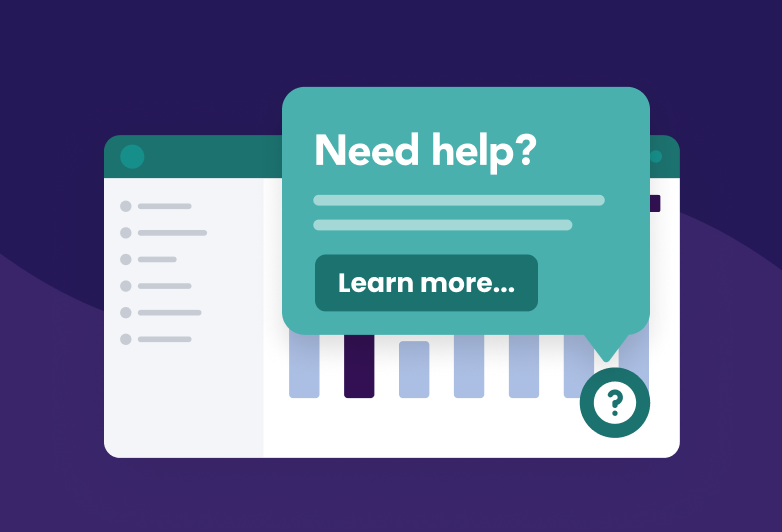 Reduce waiting times with interactive guidance when users
need it most.
About Chameleon
Take users from 🤔 to 😍
Build interactive product guidance without engineering.