Listening and responding to customers builds strong brand relationship and creates an open stream of communication with early adopters.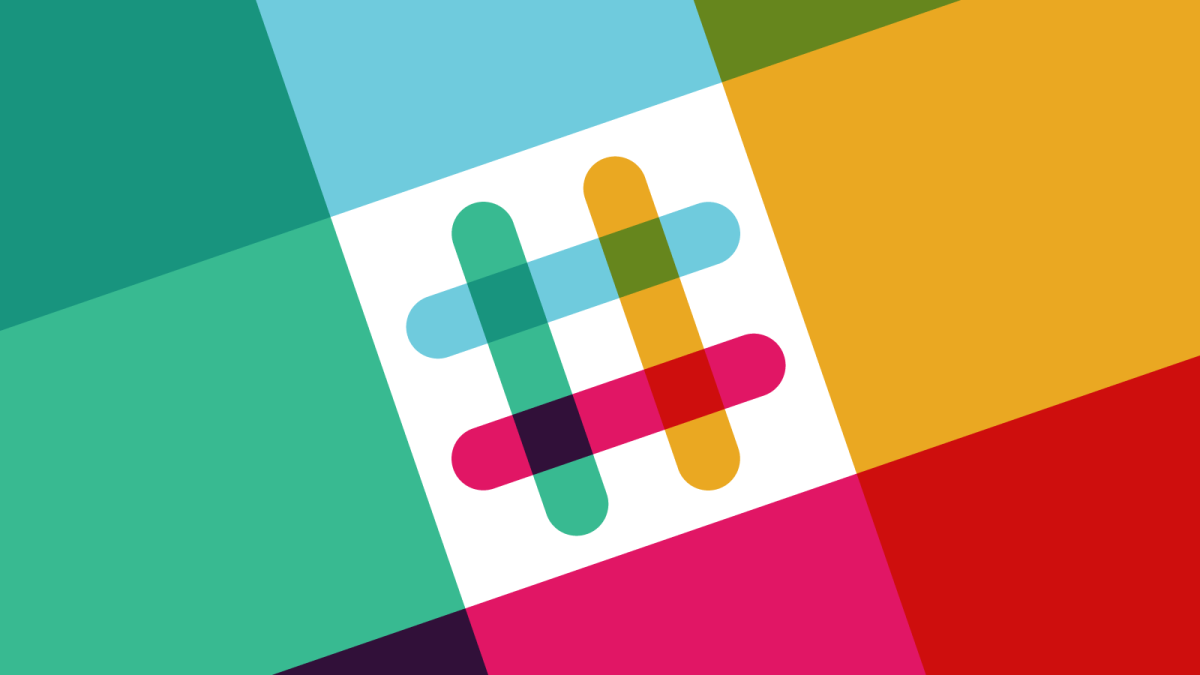 Adding customers to Slack can be hugely beneficial in many ways, and we recommend other early-stage product teams do so too. TheNextWeb highlighted the value of this too and below are some of the benefits we have found.
Our customers want to have an open dialogue, not just about our product but about their product's user experience and how they can more effectively evolve their first time user experience, tutorials and feature discovery. It's this exchange of knowledge and feedback that empowers them to build better versions and in turn helps us learn what works for thier unique business model.
Customers direct feedback also helps drive important product changes. When we get 5 customers all telling us about the same pain point, it helps us really easily add those points to our priority list, squash blockers and keep our customers happy and the product moving forward.
Here's 5 key take aways from having your customers in Slack
They'll collectively help you drive product improvment, they'll tell you what you need to fix and what's important to them.
Customers use your product more than you do, there's no better QA than a serious customer.
Great customers have no shame in telling you something needs to be better.
You'll see a massive reduction in small-fix support tickets.
Relationship building, being in constant contact with customers makes them feel appreciated.
One other notable outcome from creating a Slack dedicted to our customers is the emergance of a public channel where all of our customers actively discuss the state of onboarding and their projects. It helps create a community that promotes knowledge transfer, where people share what really works for them.
Join our Slack community to meet and engage with other user onboarding practioners today!