Brian and I started Chameleon in 2015, born out of a frustration for how annoying it was to quickly learn to use new products. We realized it was a pain to build, maintain and iterate on user onboarding flows in-house and so quickly realized the potential of offering a no-code solution to product teams. 
We signed some great early customers, including Amplitude, Mesosphere, and Gusto, and raised a seed round from True Ventures. We then spent the next years focussed on building product, but neglecting a strong go-to-market motion (rookie error), which caused us to stumble… but not fall. We decided to bootstrap until we felt confident about our product-market fit, and over the last couple of years, as our product developed (we added Microsurveys), our content improved (check out our amazing blog) and our sales motion evolved (focussing on mid-market) we saw great growth.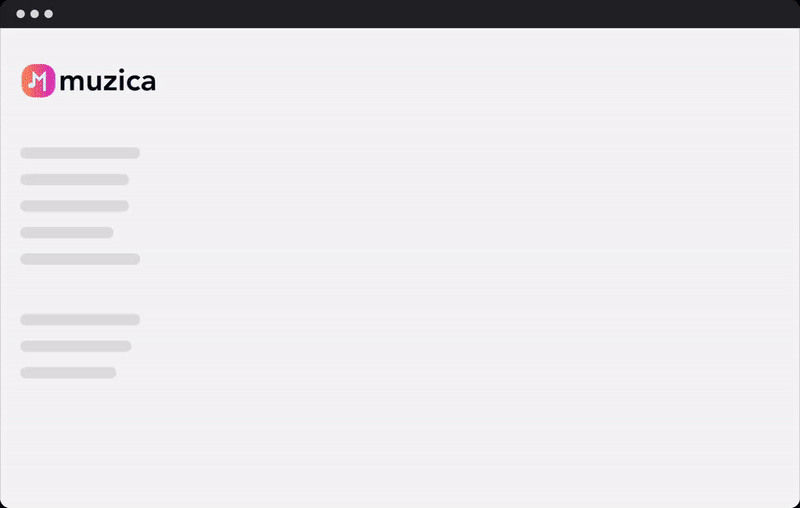 Chameleon adds a seamless layer of in-app messages over your product to multiply the impact of your users' interactions. Book a demo now.
Announcing our Series A #
Today, I'm delighted to announce that Chameleon has raised $13M in Series A financing, led by Matrix Partners, with follow-on from existing investors True Ventures. Some fantastic operators also join the round, including Taylor Brown (co-founder, Fivetran), Kevin Mahaffey (co-founder, Lookout), Kevin Wang (SVP Product, Braze), Russ Heddlestone (co-founder DocSend), Oleg Rogynskyy (co-founder, People.ai), Ashu Singhal (co-founder, Benchling), amongst others. 
In our search for investment, we instantly and deeply connected with Ilya Sukhar at Matrix who has joined our Board. He co-founded Parse (sold to Facebook) so understood the world from the operator and market perspective. He shares our values and vision, and we're extremely grateful to have him be a substantial part of our journey forward. 
"The team at Chameleon has built the best suite of no-code tools that SaaS product teams use to create delightful experiences and understand their customers. I'm excited to work with Chameleon's founders to deliver on those high expectations." – Ilya Sukhar
For users and future customers, this is great news for us all; we intend on using this funding to further boost product development, and offer better and faster support and partnership to our customers.
Our intention is to be the best product adoption platform by some distance, and we're well on our way there – offering unparalleled depth in functionality; including multi-level frequency capping, configurable proactive alerts, sophisticated environment management, smart element selection, and powerful button actions. 
Combined with our focus on partnering deeply (to provide coaching and best practices), our adaptability to work with all technologies (including SPAs, Cordova, Electron, Ionic, iframes, shadow DOMs etc.), and industry-leading integrations, we believe we are the best choice for all modern software teams.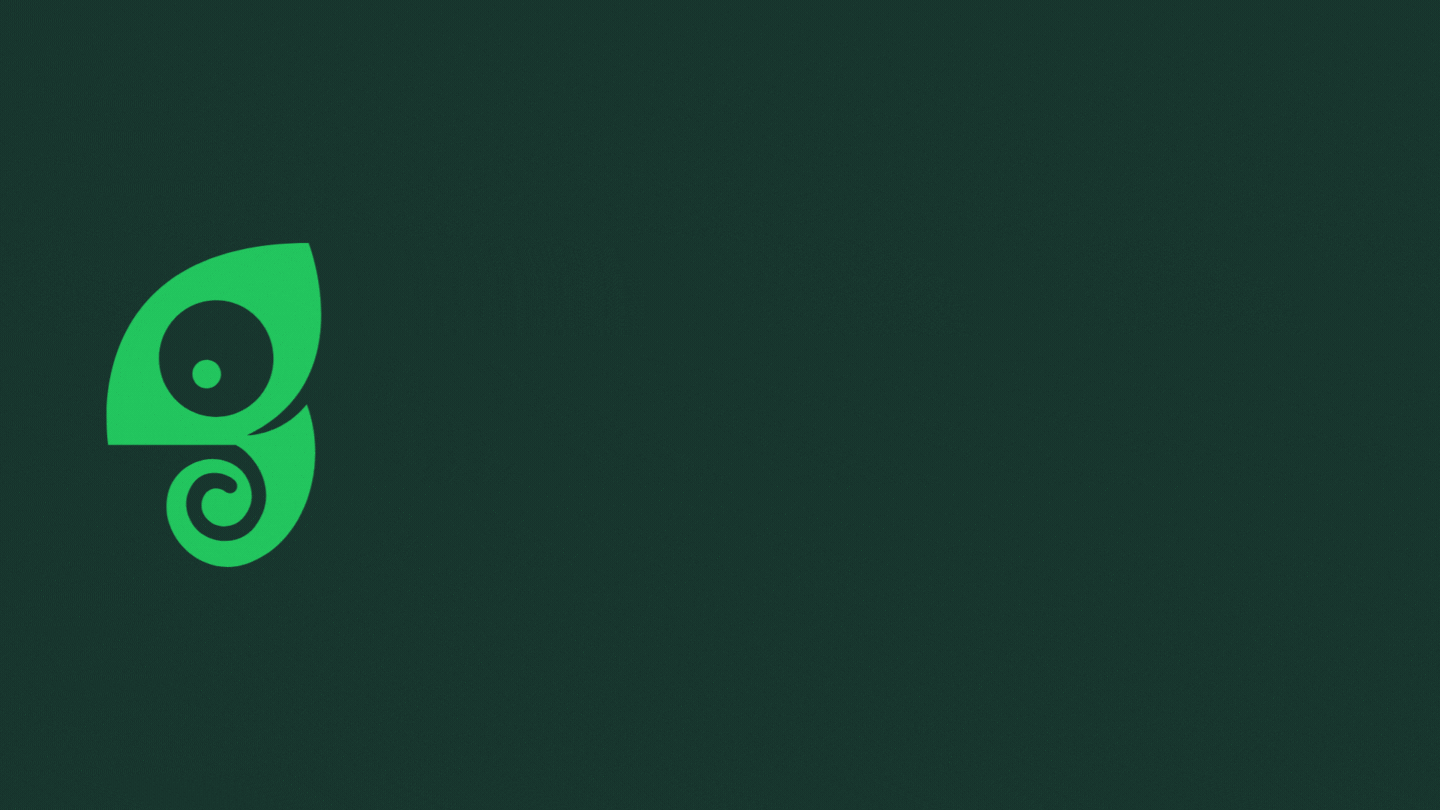 Choose the best product adoption platform
Building a successful product is hard; make it easier by using the deepest solution to drive feature usage
Our roadmap includes more end-user patterns (e.g. an open "welcome" state for Launchers/checklists by default; "in-line" banners), more integrations (including connectors to your data warehouse), and significant improvements to the ease-of-building, ease-of-analysis, and ease-of-management. 
Announcing HelpBar, our first free product #
In line with our roadmap, today, we're also announcing the beta of a new product, "HelpBar", that provides a "Spotlight Search"-esque experience inside web applications.
Users can now search existing help content located in your public knowledge base from right inside your product, making it easier than ever to find relevant help. This can drive us speed-to-value, customer satisfaction, and sales efficiency.
We built HelpBar because our customers expressed the need to better signpost, expose, and connect their existing help docs to their product UX, and to the Chameleon Experiences they were building.
HelpBar works with Zendesk, Intercom, Help Scout, and other knowledge base software. Join our beta waitlist now.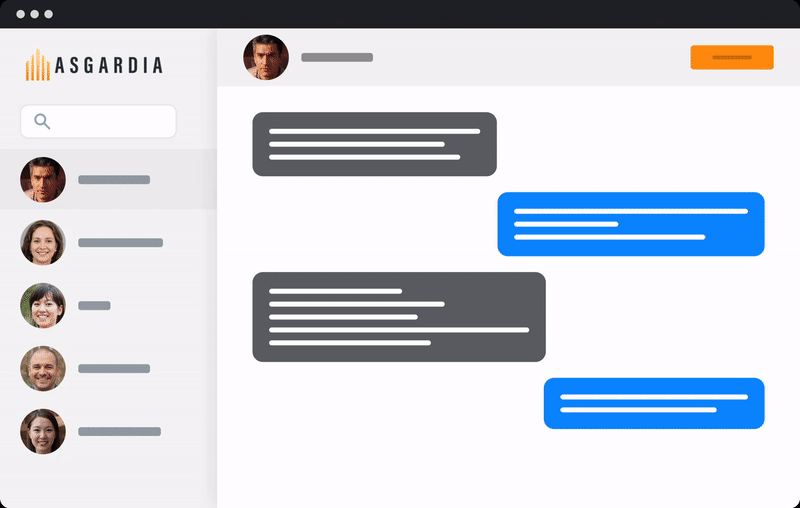 Give your users a chance 🔦
Make it easy for your users to find your excellent help content right when they need it, from inside your product
Join us to make UX personal #
In our opinion, the software of tomorrow will be far more dynamic and personalized than it is today. Currently SaaS applications are mostly static; showing the same structure, interface, guidance etc. to all different types of users (regardless of their intent, activity, demographic etc.).
However, people want software that meets their specific needs and goals, and don't have the patience or motivation to spend time on demo calls, reading help articles, and watching videos, before they get value. This leaves a gaping need for more dynamic, personalized, and contextual user experiences that Chameleon is fulfilling.
Although the current SaaS climate feels cold, with layoffs and cash-conservation, our history of profitability and this new funding places us in an excellent position to continue and increase our growth trajectory. 
We are looking for people passionate about UX to join us on this journey, so please check out our open roles across all teams here.
Finally, I'd like to express gratitude to the giants upon whose shoulders we stand -- our families, friends, colleagues, customers, and communities. We are very much a product of our circumstances and are truly lucky to be supported by people better than us. We haven't accomplished much yet, but just having the opportunity to try is a privilege.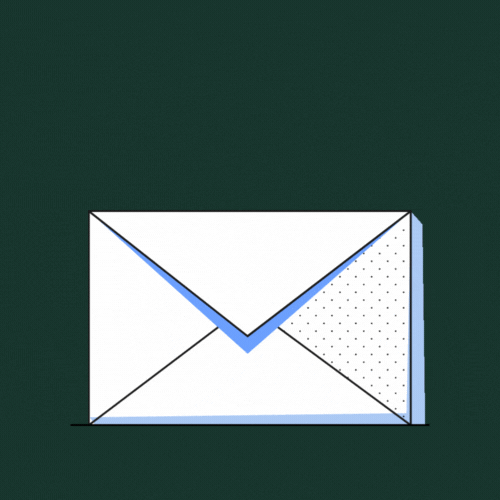 Want to stay updated on future news?
Our newsletter focusses on one topic at a time and goes deep with content from the Chameleon team and beyond