Scale your learning fast with Product School's Founder & CEO 💡 🧠 📚 Join our fireside chat
Chili Piper + Chameleon
Enable your customers to connect with your team when they need to, by booking a meeting from within your product.
How Chameleon Integrates With Chili Piper
Launch the Chili Piper meeting scheduler to appear in-app, when a user has (or hasn't) taken specific actions in the product. Provide your users with easy access to support from your team, at the time they need it.
Read the setup guide
About Chili Piper
Inbound Lead Conversion and Scheduling App
Chili Piper is a meeting lifecycle automation platform that helps revenue teams to increase their conversion rates.
Visit Chili Piper website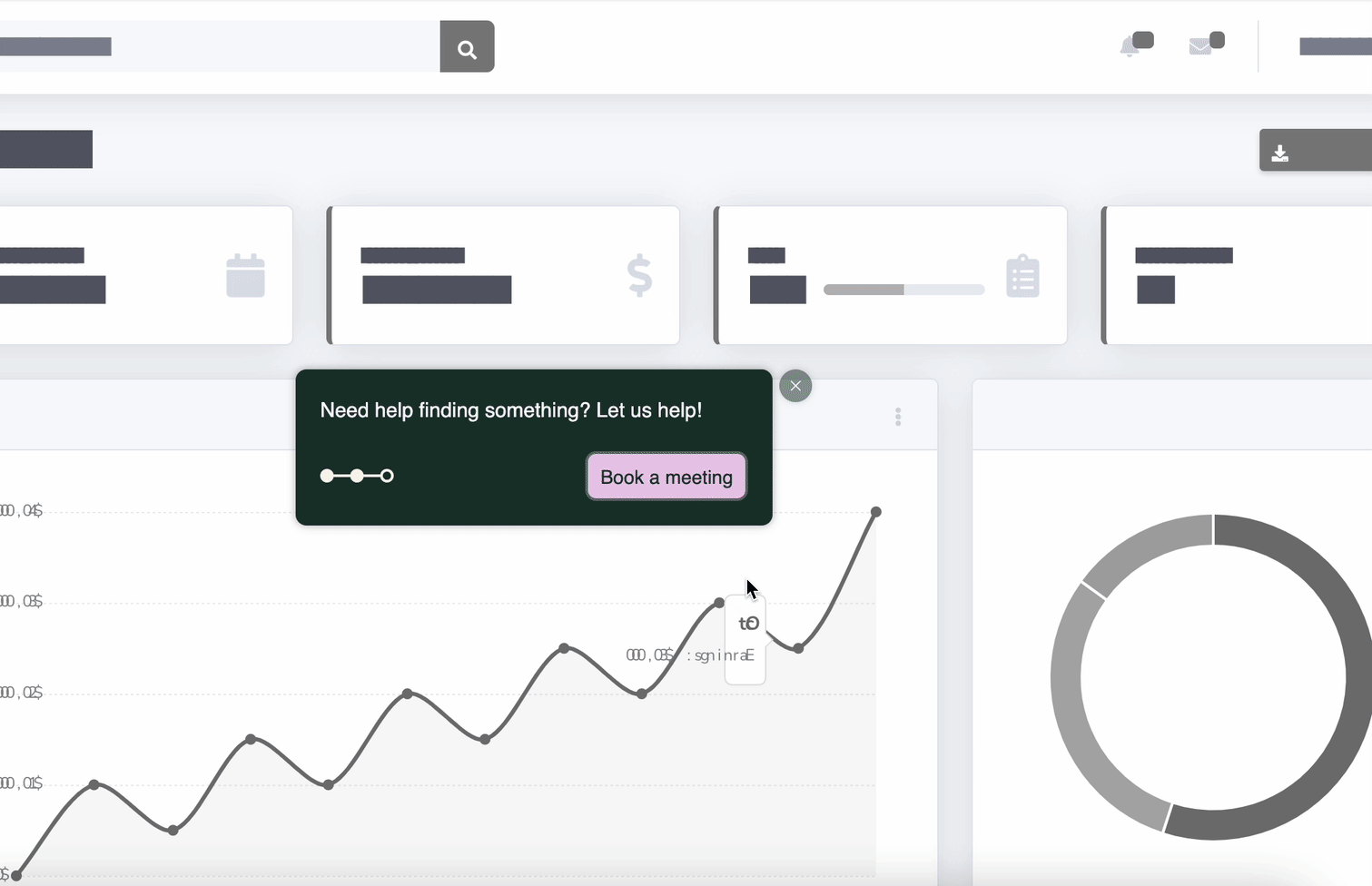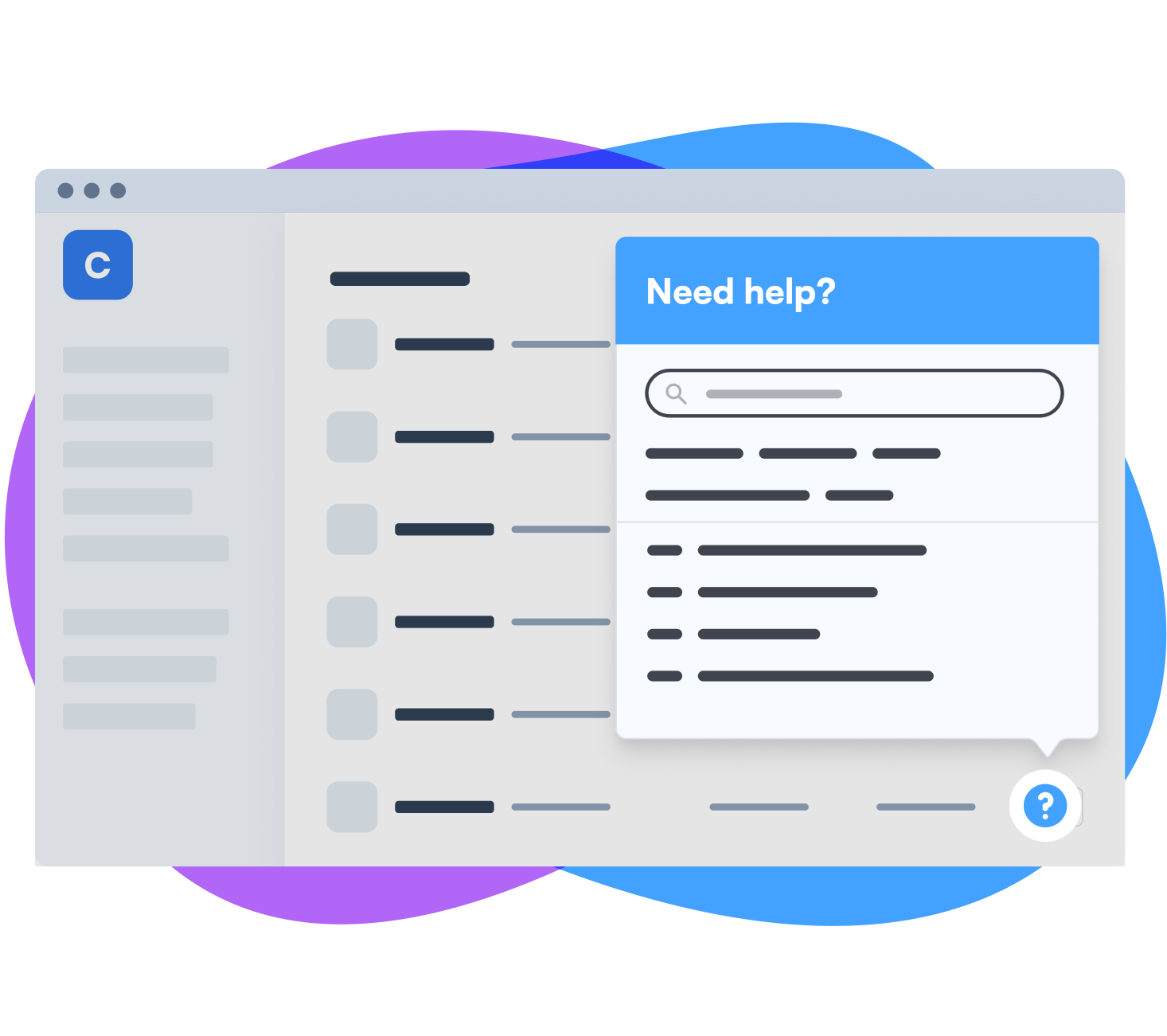 Reduce Support Tickets
Offer low-touch support with in-app guidance that lets users quickly find the answers they need
View Use Case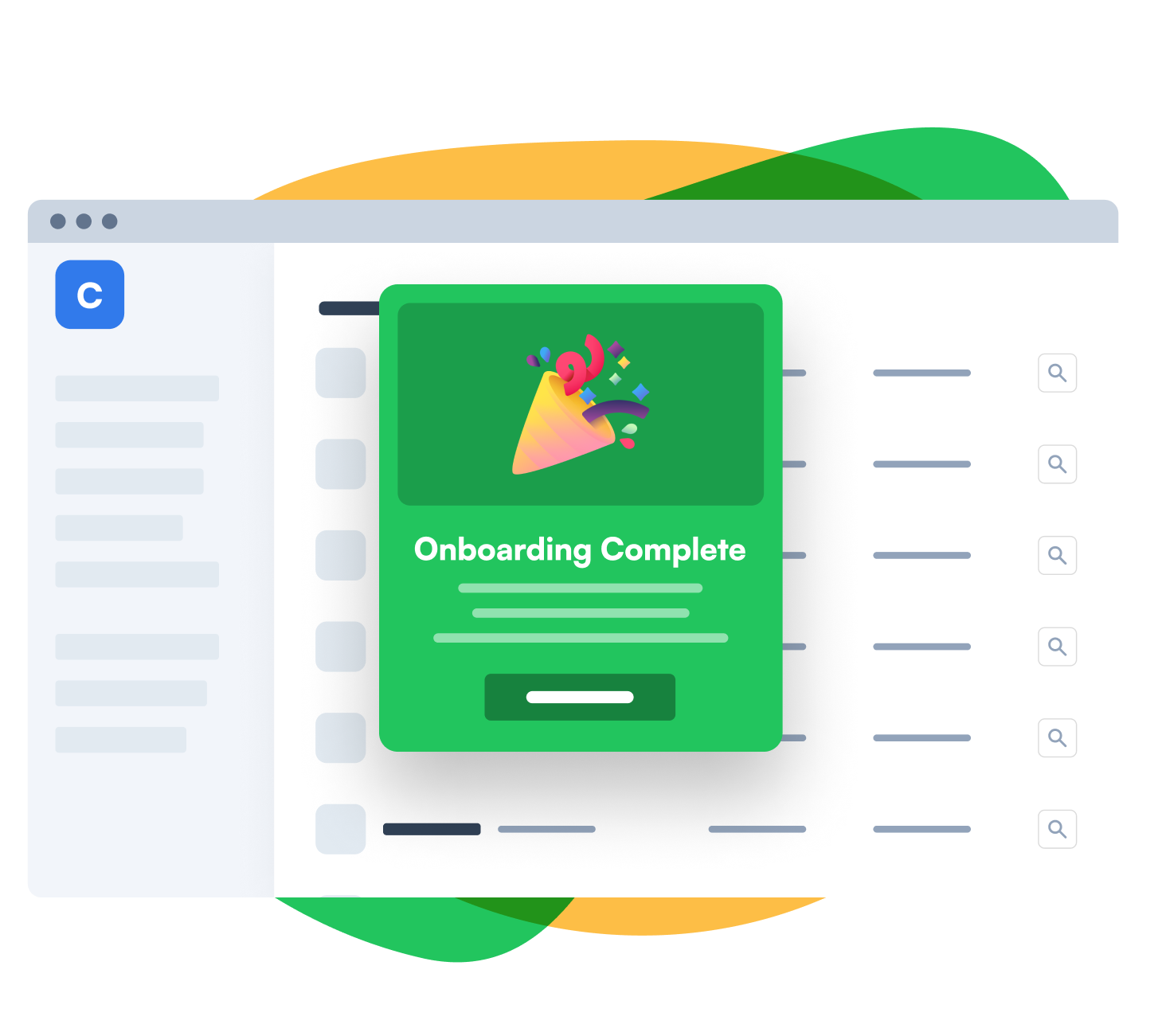 Better User Onboarding
Activate users more quickly with hyper-targeted onboarding flows tailored to their needs – and stay on brand while you do it
View Use Case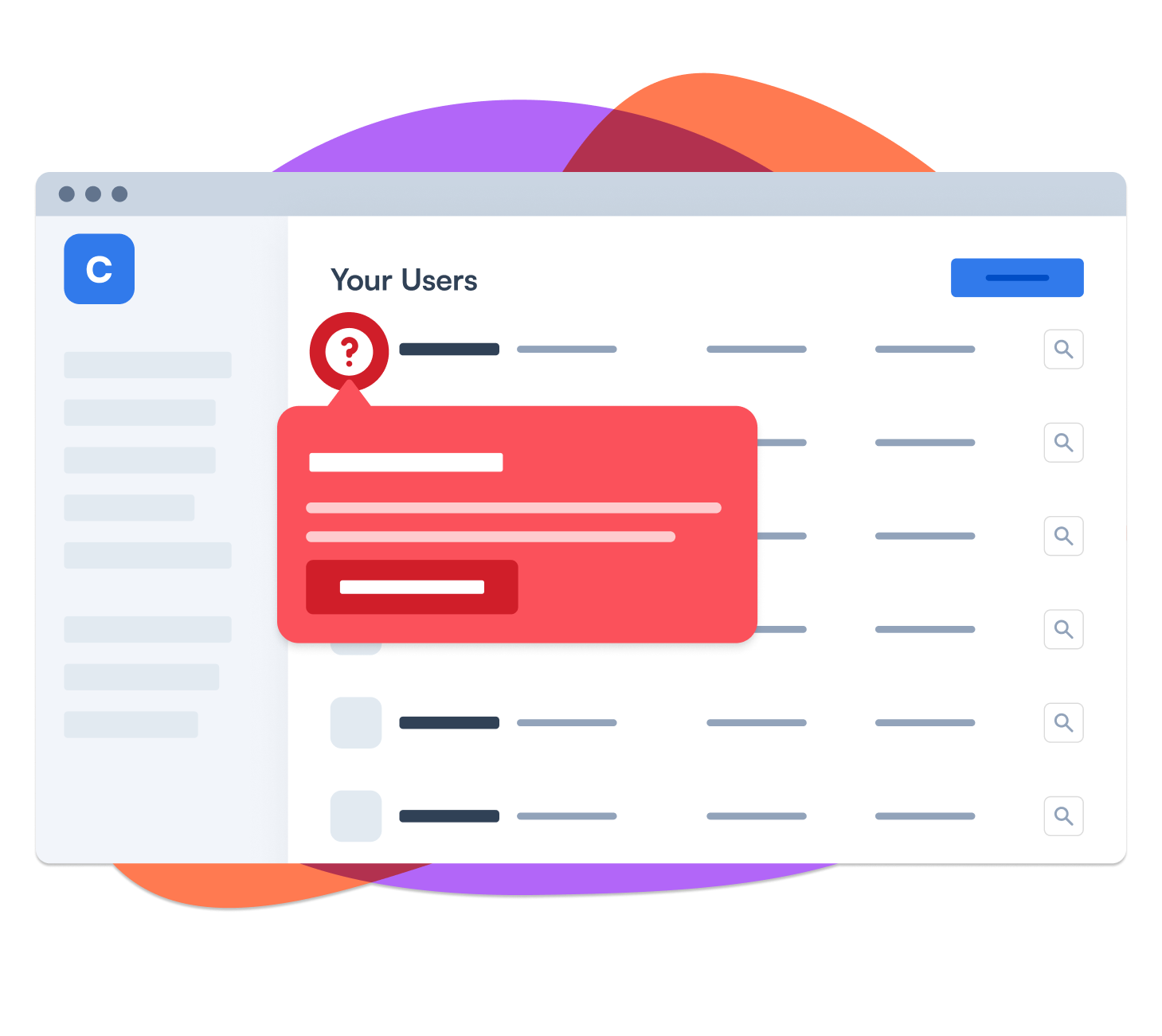 Increase Feature Adoption
Make every feature release a successful one. Nudge users towards new, critical, or undiscovered features.
View Use Case
About Chameleon
Take users from 🤔 to 😍
Build interactive product guidance without engineering.