Regardless of your title – you could be Product Manager, Product Owner, Director of Product, VP of Product, Chief Product Officer, a hands-on CEO, or anything else in between – if you manage a product team, this guide is for you. 
Hello 👋
Before we begin, let's take a pop quiz.
Which type of product manager are you? 
Choose the answer that describes you the best:
(1) You sweat the details, and your superpowers are customer empathy and ruthless prioritization
(2) You're a hypothesis-driven analytical ninja, and you relish moving the needle
(3) You have a strong sense of product intuition and market understanding, and you're comfortable with ambiguity 
If your answer is…
(1) You're a Builder: You know exactly what you want, and how to get there, and you don't shy away from rolling up your sleeves to make the magic happen. 
(2) You're a Tuner: Research is your strong suit, and you simply love diving deep into the ocean of data to uncover hidden insights, test things out, and, well, move the needle.   
(3) You're an Innovator: You're an unconventional thinker who knows how to put pieces together for the big wins. You have a clear vision of the future, and you're driving your team there, starting now.  
To learn more, go through Sachin Rekhi's showcase of these three types of product managers.
Disclaimer: We created the quiz to put us all into the right mood for what lies ahead – a comprehensive guide on frameworks that every PM could benefit from. The results of the quiz have no impact, whatsoever, on the type of frameworks you should use.
In this guide, we break down everyday product management tasks – goal-setting, roadmapping, prioritization, decision-making, problem-solving, and innovation – to outline the frameworks for them, each in a separate chapter. 
Here's an overview of the chapters: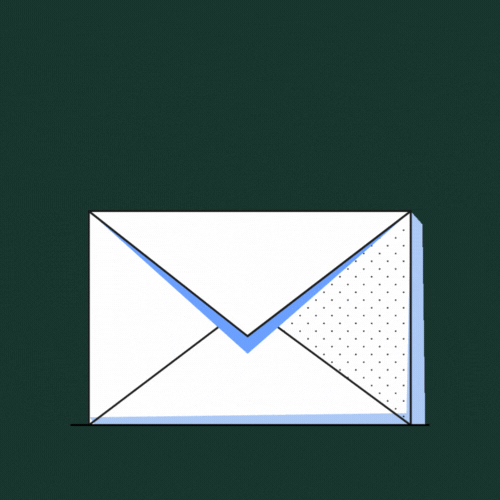 Weekly advice to make your product stick 💌
Be the first to get the latest product best practices and resources
Take your time to go through all of the chapters at once, or jump straight into the section that will help you solve your acute challenges. And, of course, you're welcome to come back as many times as you want, to check out the frameworks from a fresh perspective and perhaps find a better fit for your team. 
Let's begin.
Next Chapter
The Underlying Methodologies for Product Management
To succeed as a PM, you need a set of skills, tools, and tactics. You also need an underlying methodology that spans across your organization and helps you tame the wild beast called product.