Product management roles are often quite broad. They cover many bases and demand versatility. You are required to be constantly on your feet, problem-solving and communicating with your team to ensure a cohesive vision for your product.
In some ways, the role of a product manager can be compared to an orchestra conductor. You are in a position where you have to oversee a team with a wide variety of skill sets, making sure they perform in harmony to create a product that fires on all cylinders.
The day-to-day demands of effective leadership can often distract away from planning a clear strategic vision for a product. You can get so caught up with internal communication that you forget about the end-consumer and how they interact and use your product to solve a problem.
This is a frustrating reality for many product managers, who begin to feel out-of-touch with the needs and requirements of their product's target market. Product managers can end up being so swamped by the day-to-day management of their team that they lose sight of their long-term vision for the product.
So, how can product managers efficiently spread their time between communicating internally and listening externally? By using an analytics tool.
Why you need a product analytics tool
With an analytics tool in place, you can monitor user in-app behavior and see how they are engaging with your product.
These tools can be seamlessly embedded into your existing tech stack, ensuring a better, smoother workflow. Feeding data into systems that your team is already comfortable with allows for the data to be practically referred to on a day-to-day basis. As a result, your team will begin to make informed decisions based on the data they are seeing.
Without analytics at their fingertips, product management teams can seem directionless in their approach to innovation. Data-driven decisions can ensure that a strategic path is taken to improve many aspects of a product, enhancing the overall user experience.
AI-based algorithms in modern predictive analytics models, can help you with demand planning, preventing customer churn, and upselling features in addition to monitoring product usage patterns.
Some of the key flows that your team could be monitoring include onboarding, free trial conversion, upsells, and new feature launches. By keeping a close eye on this data, you'll be able to fine-tune your existing product to increase conversions.
Unfortunately, the collection of valuable in-app data is an area that often goes overlooked by technology companies of all sizes, from startups right through to massive corporations.
When it comes to collecting product analytics for your team to study, you are absolutely spoilt for choice. There are dozens of exciting product analytics solutions that you could be taking full advantage of. Every tool comes with its own unique features, meaning some will fit into your existing tech stack of software better than others.
With this in mind, we have compiled a list of 13 product analytics tools and platforms for your team to start measuring various elements of your product and user behavior.
8 platforms for product analytics
1. Heap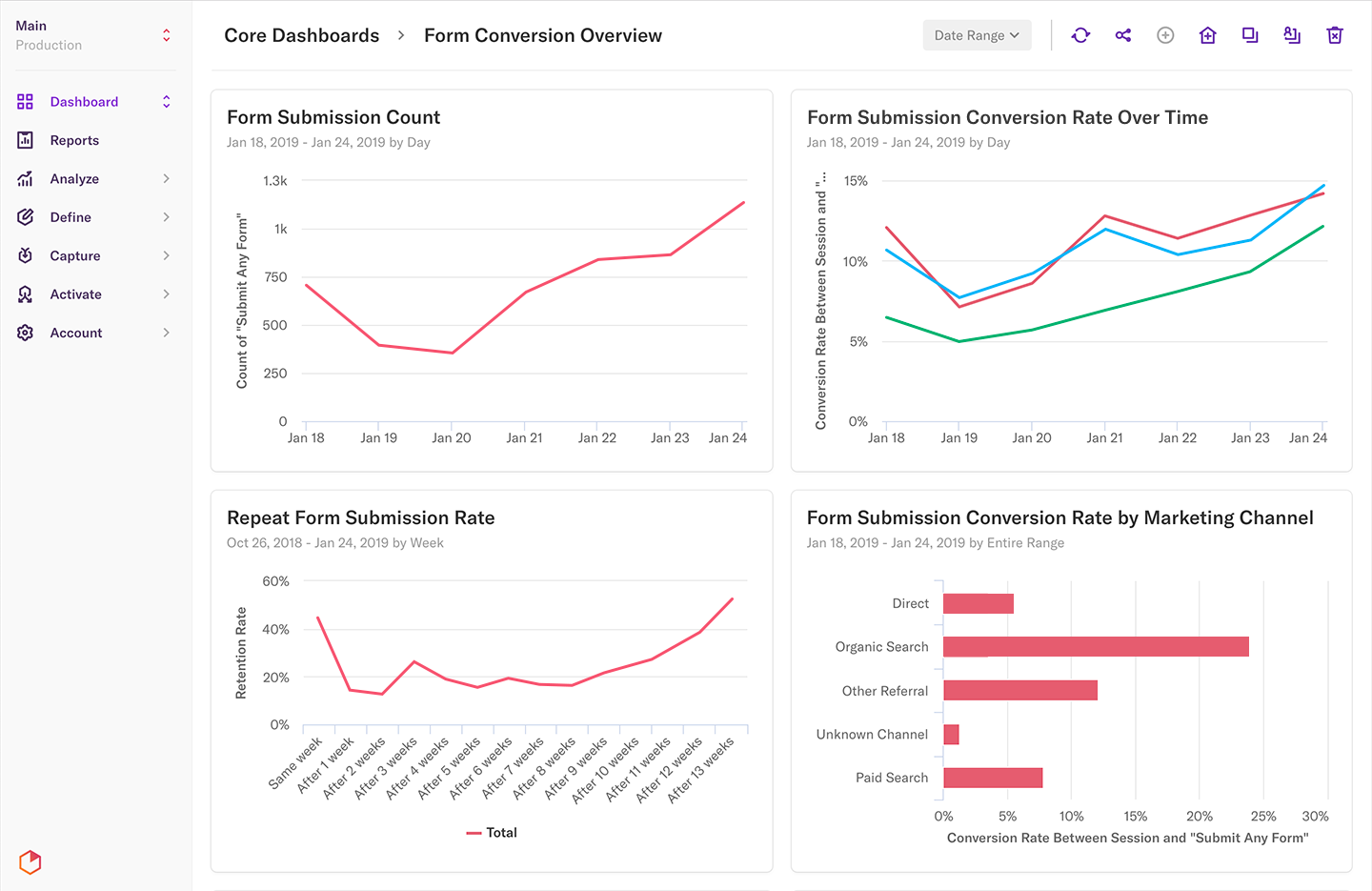 Heap is an analytics platform designed around team agility. Effective product managers are able to move quickly with fast and carefully considered decision making.
Data should never slow down the process of innovation. With Heap, you can seamlessly explore automatically-captured web and mobile app data to inform your decision making. Fortunately, the automated nature of this no-code platform enables it to run on autopilot, gathering the data of in-app user behaviours.
Heap was actually built with product teams in mind. You're their target customer. This means you're getting to use a platform that was designed to specifically make your team's lives easier, faster and more purposeful.
From conversion rate optimisation and activation to engagement rate and retention, Heap can measure a wide variety of interesting metrics, helping to inform your product team's innovative work.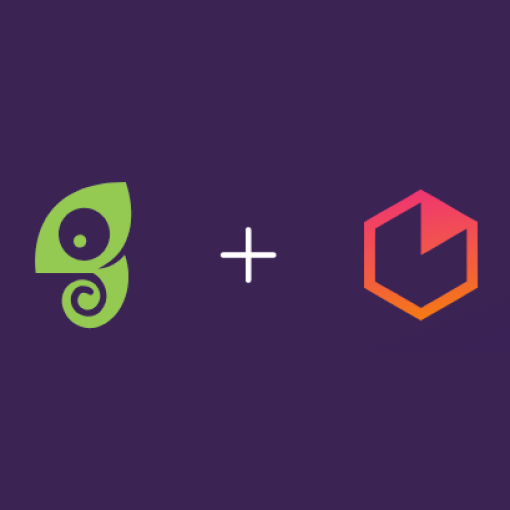 Optimize the entire user journey
Deploy in-app campaigns that convert with Heap and Chameleon. Get visibility over how tours impact every KPI that matters 📊
Which Product Analytics Tool is Right For Your Stack? 13 Options Explored
2. Mixpanel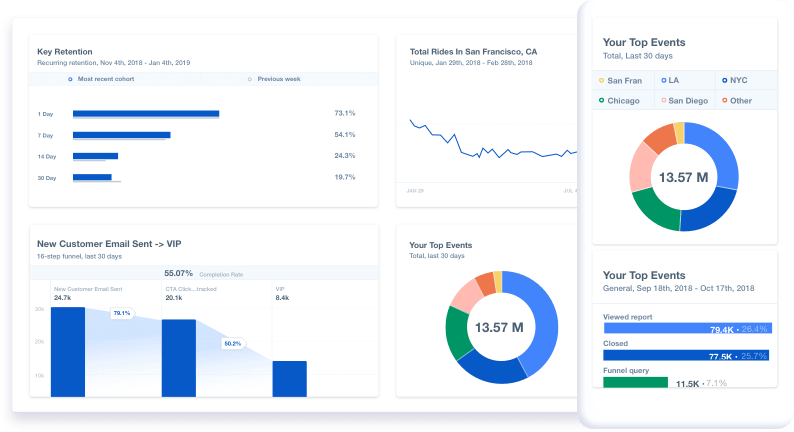 Mixpanel is a powerful analytics tool which helps you to understand specific user behaviors inside web and mobile applications.
You can easily define custom Key Performance Indicators (KPIs), allowing the platform to track the metrics that are of genuine interest to your team.
These indicators can focus around milestone events that happen within your application, including events like "profile created" and "5+ messages sent". From this data, you can begin to build a picture of how users are engaging with your product—where it excels and also where it falls short.
The platform has plenty of features that will be of vital importance to product teams who are looking to gain a better insight into user behaviours. Mixpanel is an essential tool for product-led growth as it helps you to analyze, measure, and repeat customer experiences.
⭐ Mixpanel just published an in-depth guide on product analytics—there's some brilliant information in there to dig into and share with your team.
3. Amplitude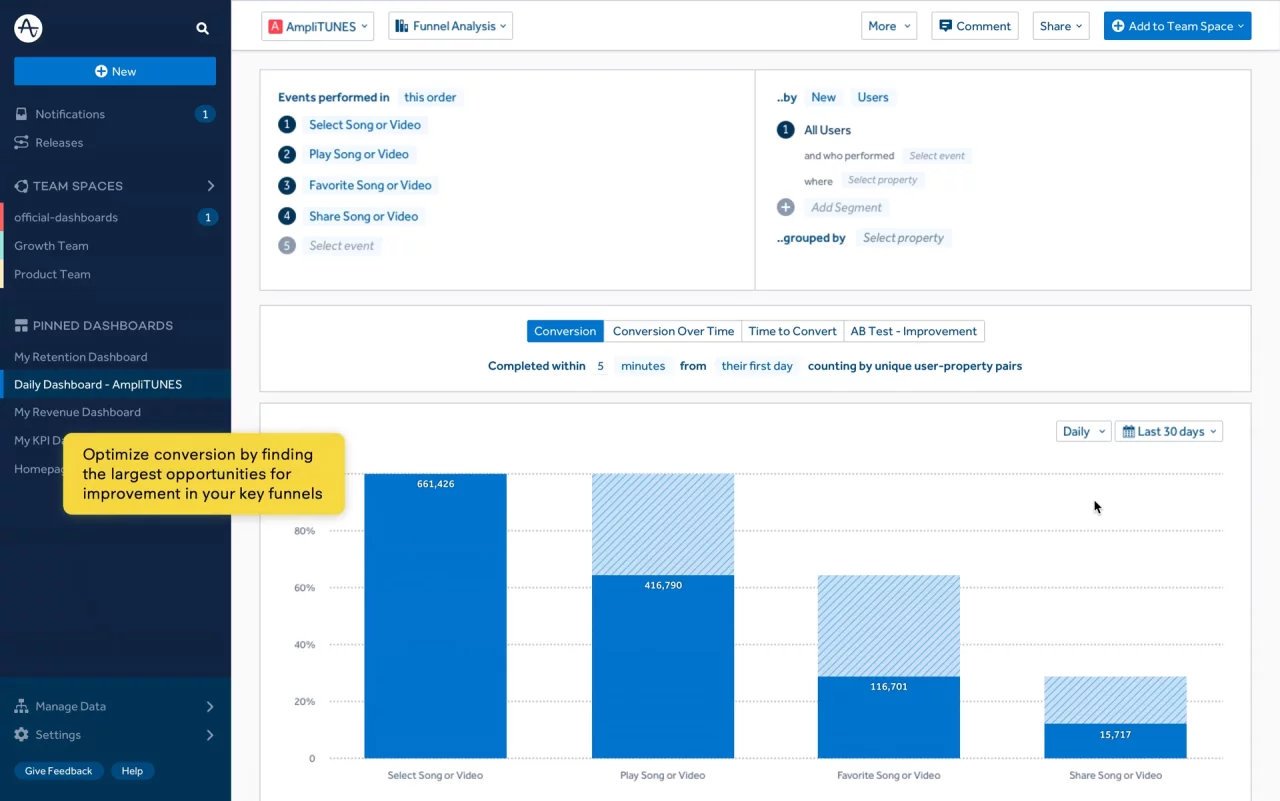 Amplitude is a product analytics platform with some impressive numbers. As of February 2020, they claim to collect behavioural data for more than 30,000 applications. Product teams clearly seem to like Amplitude. So, what's all the fuss about?
The platform can help product teams to identify the unique characteristics of users who are likely to continue using a product in the long-haul. Alongside this, it can expertly break down the the key paths of your product's sales funnel to improve conversions between the steps.
Amplitude provides itself in offering more than just "vanity metrics", enabling product teams to gain a complete and clear picture of how users are behaving inside of their application. Product managers can measure the impact of their team's innovative experiments, with tracking systems to assess the impact of new product features.
4. InnerTrends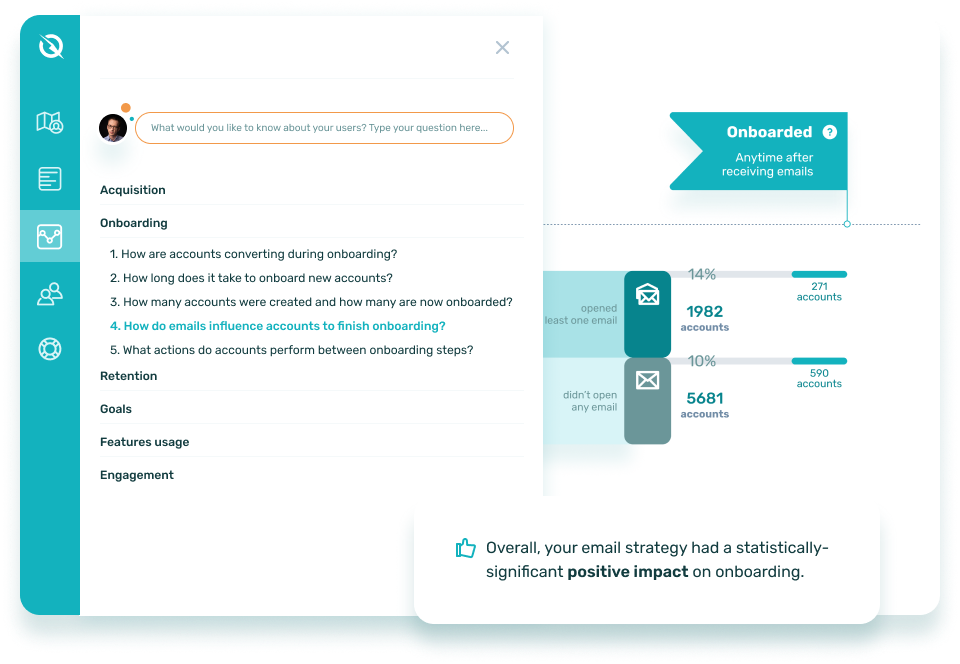 InnerTrends is an alternative to traditional analytics tools for two key reasons.
First, all analytics reports are pre-built, giving product folks faster, "spoon-fed" insights into product usage without spending time building or customizing extensive reports and dashboards.
The second reason: it offers a guided setup. Setting up a product analytics tool can be complicated and – without data analysts and plenty of dev resources – as a product manager, you may feel overwhelmed with this task. InnerTrends makes this easy, regardless of your data skills.
InnerTrends is also laser-focused on B2B SaaS, using account-based analytics by default for all packages, including the free one.
5. Google Analytics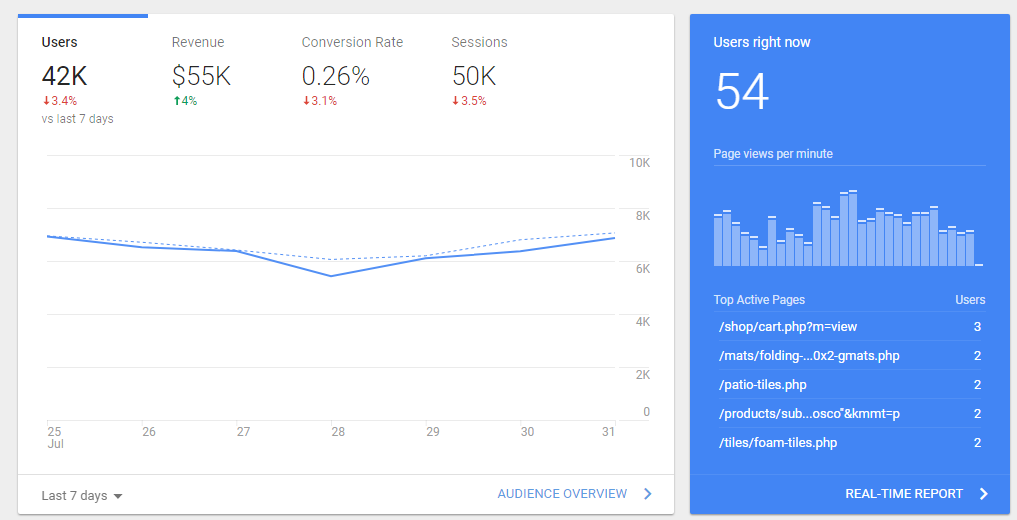 An old favourite! Google Analytics is the cornerstone of data collection for many web applications. It's been around since the dawn of time itself, measuring all of the quintessential metrics about your users. But, is it sophisticated enough for product teams looking to drive growth?
We're not sure. Google Analytics is still an incredibly important platform for collecting data but your team shouldn't be solely relying on it. For product teams, the types of user behaviour that can be tracked on this platform is quite limited in comparison to others like Mixpanel and Heap.
Google Analytics is a great platform for understanding where your traffic has come from. Once these speculative visitors have turned into active users, the types of actions that you can track are limited.
6. Snowplow Analytics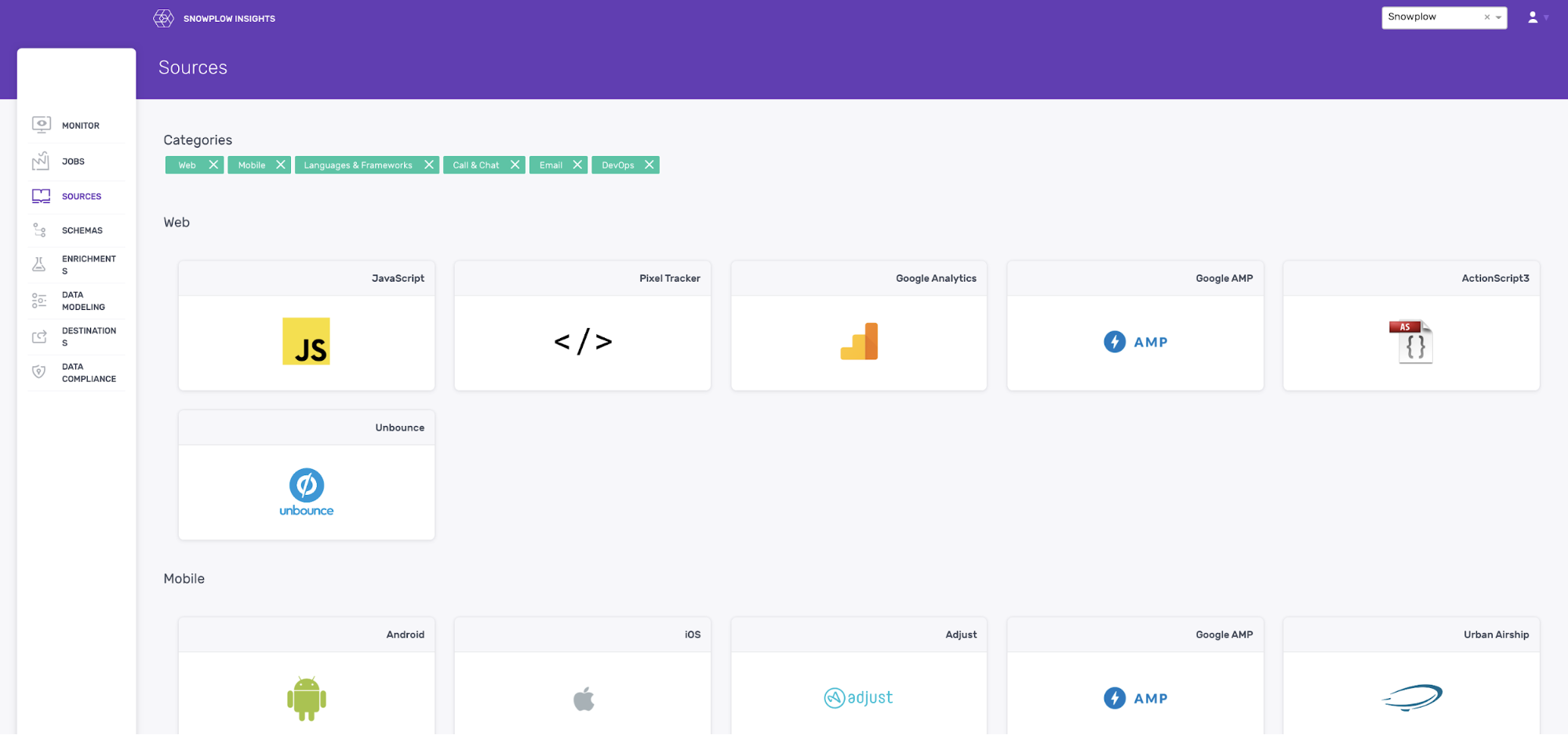 Snowplow Analytics is perfect for collecting event data on your user behavior. Like many of these great platforms, Snowplow acts as an effective way to centralize all of your data, rather than gathering it from the multiple applications that you use.
Data is available to view in real-time, so product teams can never miss a beat. Every web event comes with a standard of 130 data points such as information on the device, links clicks and referrals. Don't panic about feeling overwhelmed with data, you can easily filter it down to the specific points you're looking for.
7. Tray.io
Tray.io can seamlessly integrate with the rest of your cloud stack to automate complex workflows, ensuring consistent streams of data for your product teams to analyze. This is a platform that provides itself on flexibility and it definitely seems to be one of their strengths.
With full API access, you can integrate this platform into an abundance of web applications. This enables you to collect every last drop of data, without leaving anything behind.
8. Iterable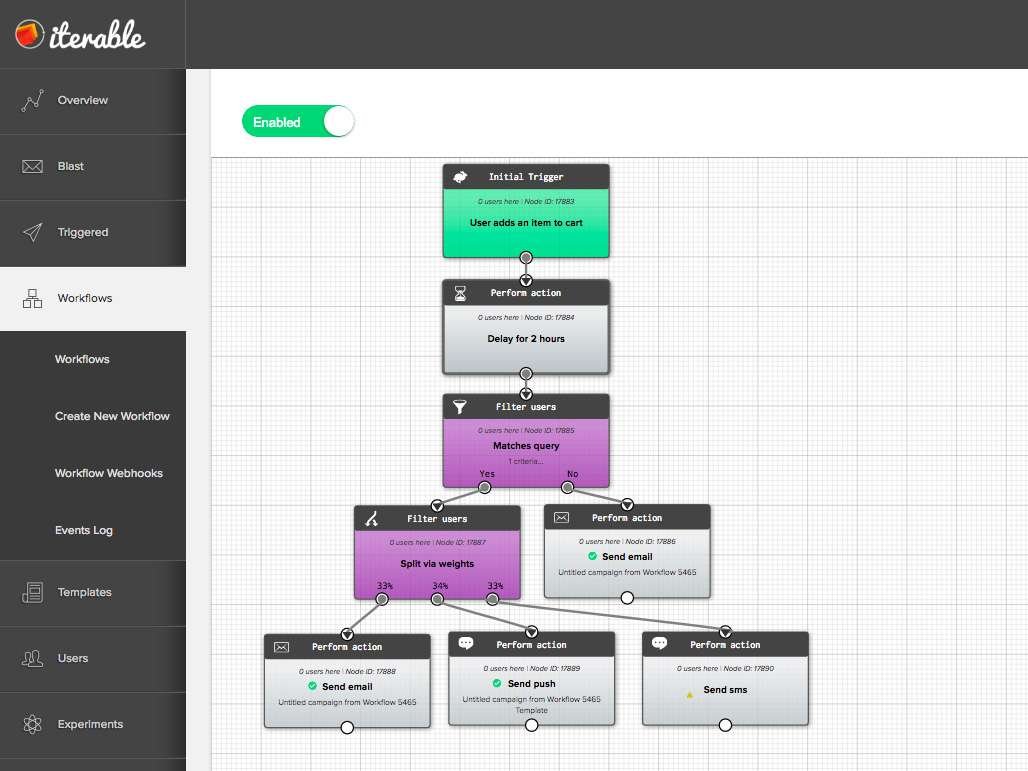 Iterable is a growth marketing platform enabling cross-channel customer engagement. So, what exactly does this mean? Well, using a simple drag-and-drop interface, you can build systems that track the unique characteristics of your customers.
Whilst this software-as-a-service isn't specifically aimed at product managers, the growth-driven systems that can be created will prove invaluable to your product team. The platform's user-friendly interface helps to make data collection a lot less intimidating.
5 tools to supplement your core product analytics stack
The following tools are designed to 'plug in' to your primary analytics platform, allowing you to gain additional insights and specific use cases that will help you push your data that extra mile.
1. Segment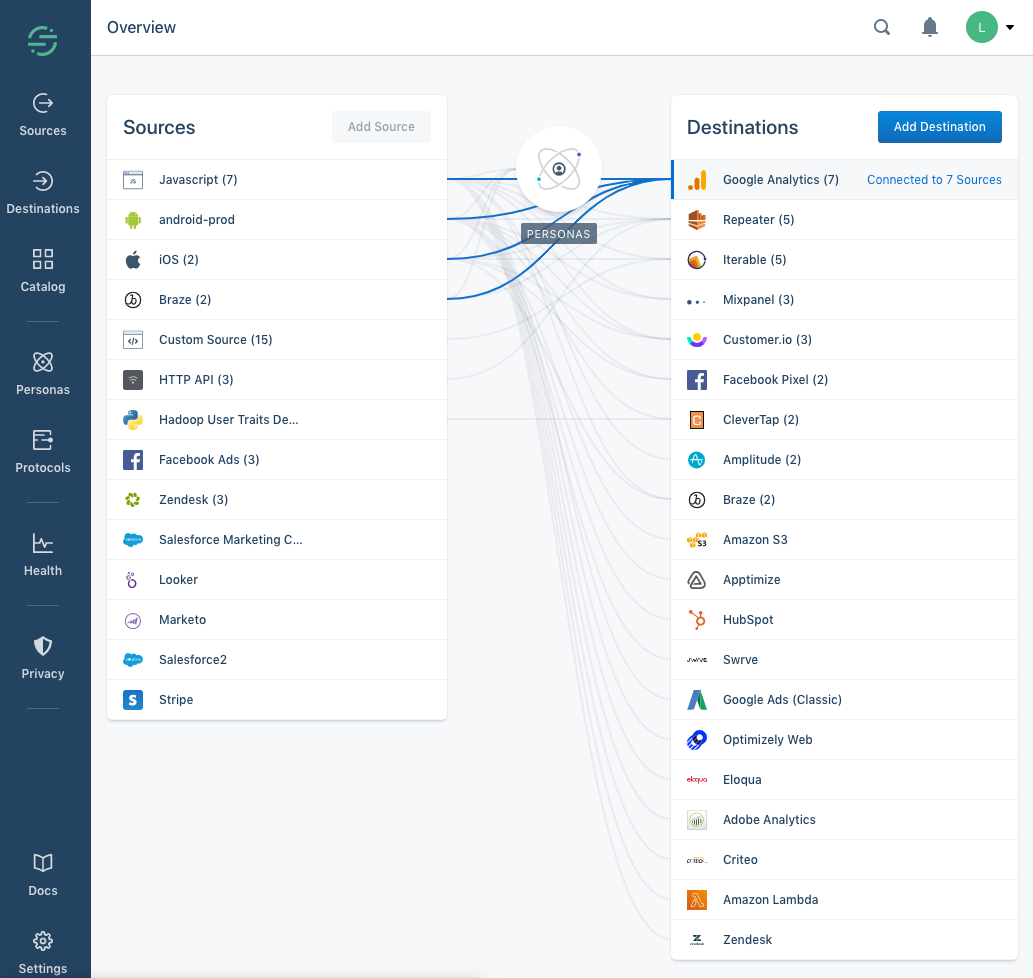 Many product managers are reluctant to collect multiple sources of data because they can rarely ever be stored in one place. Analyzing vast quantities of data quickly becomes nothing short of a nightmare. With several platforms collecting different types of data, there isn't a central hub to help you stay across everything at once.
What is the point in collecting data if you cannot see it in the context of the bigger picture? The data collected about website conversions is unlikely to be found in the same place as the data on iOS app downloads. As a result, we only get to see fragments of the consumer journey.
Segment simplifies data collection with a single API that can collect event data from mobile apps, websites, and servers. This software takes away the hundreds of developer hours needed to build and maintain integrations, linking all your data together.
The scale of Segment is impressive. Browsing through their catalog, there are hundreds of applications that you can integrate into this single, centralized stream of data collection. Even our very own Chameleon can be integrated into this API, but we will talk more about us later.
With Segment, 'Personas' can be created from your consumer data. In other words, product teams can view comprehensive user history profiles to gain insight into common in-app traits which can be utilised to build better user experiences.
2. Zapier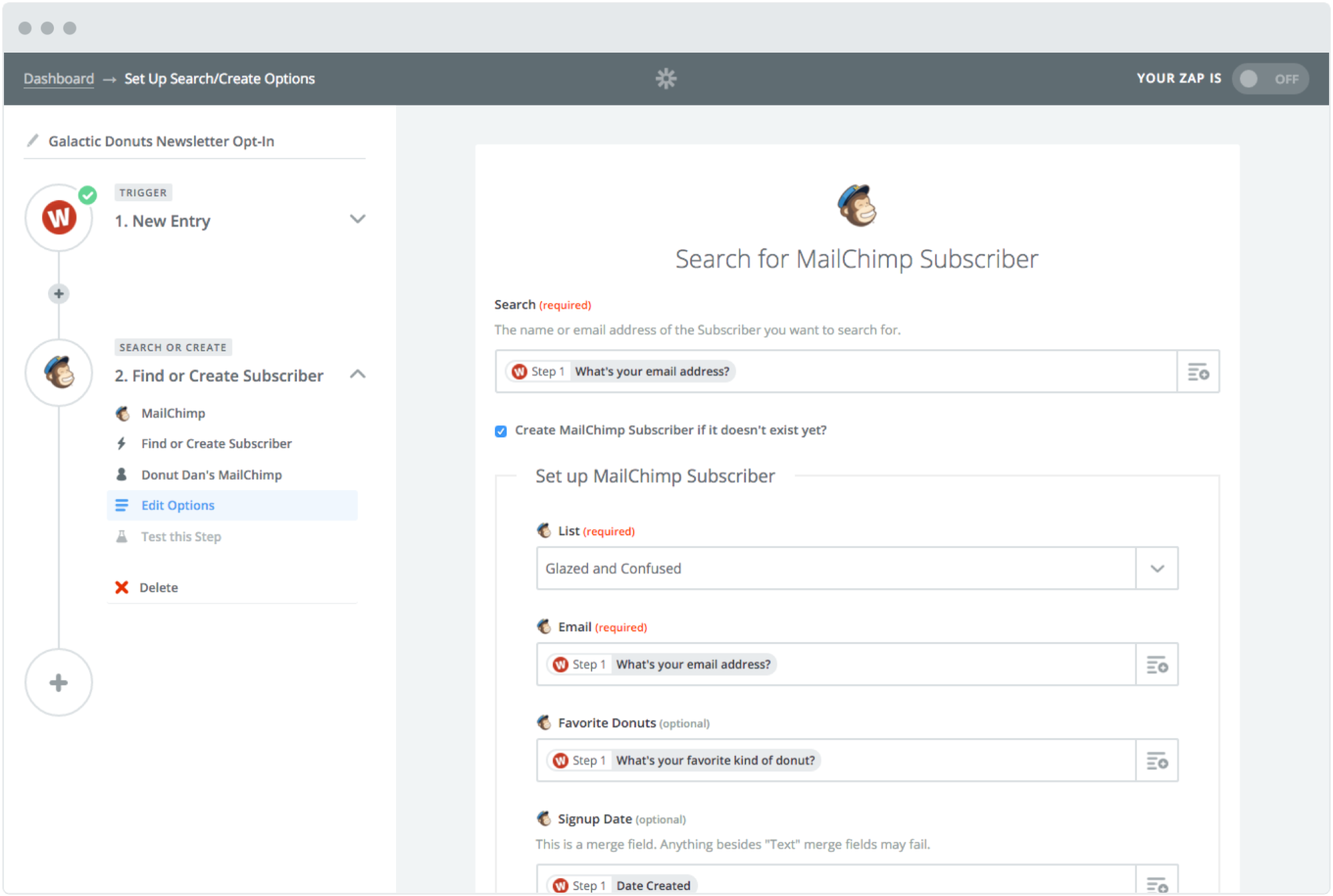 Zapier has the ability to integrate all of your web apps and then automate workflows between them, ensuring that everything is working in harmony. For product managers, setting routinely automated tasks can help their team stay focused on the important work that matters.
Automating simple and often meaningless tasks can save your team a considerable amount of time during the working day. With an extensive library of apps that can be integrated into Zapier, this platform enables you to transfer data from one app to another with automated workflows.
Rather than scrambling various sets of data together, with Zapier, you can create automated processes that will send product analytics data across multiple web apps, when you need it to. This makes it easy for product management teams to refer to up-to-date and relevant analytics data.
3. Chameleon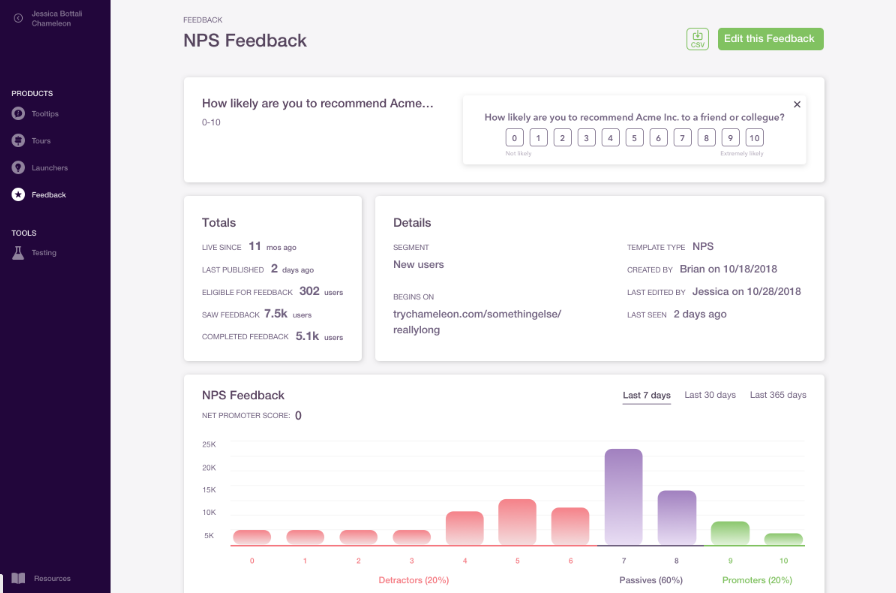 You can have the best product analytics tool in the world, but if it doesn't present you with clear and actionable ways to improve the user experience, why is it worth the money?
At Chameleon, we believe that incredible products are built with the end-user in mind. As you continue to develop your product, it's important to listen to your existing users, finding out about their perspectives and opinions on your product in its present state.
To enable a constant stream of communication between product teams and end-users, you can use Chameleon to build user surveys from inside your product for immediate user feedback. These can be fully customized to blend into your product, without feeling like a 'plugin'.
As users navigate around your product, you can set various triggers to initiate the appearance of a survey. By triggering surveys based on user actions, your users will be able to send feedback that is centered around their experiences using certain sections and elements of your product, making it highly relevant.
3. FullStory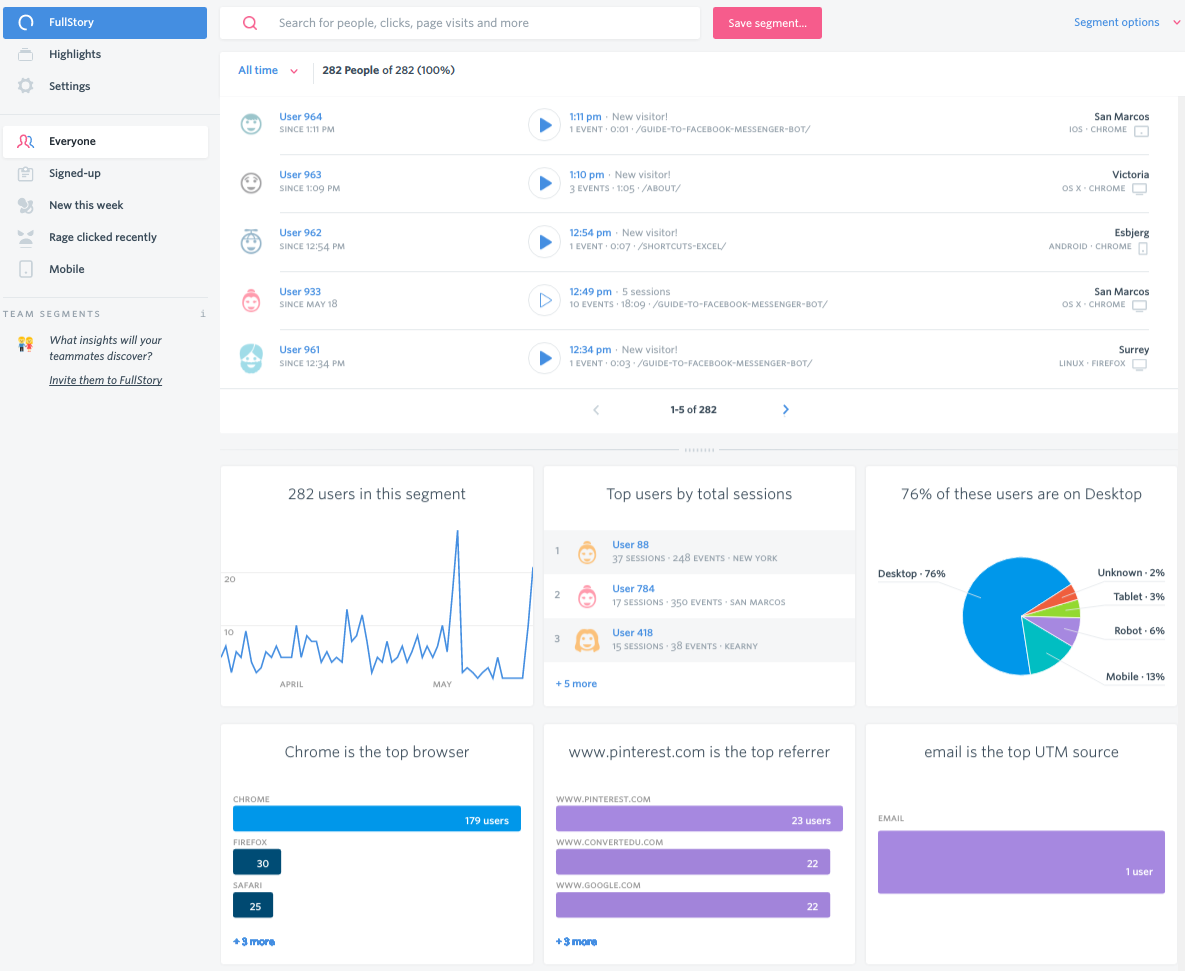 FullStory is a digital intelligence platform, enabling product managers to track an extensive range of metrics to learn more about the experiences of users and how they interact with your product.
This analytics platform claims to be able to capture more interaction data from users than any other analytics platform on the planet. It's a bold and ambitious claim. Regardless of whether this is, in fact, true, the platform can certainly track and produce some interesting data.
Upon connecting FullStory to your product, it can calculate potential opportunities to enhance your user experience, displaying specific user sessions that it suggests you should take action on to improve. This kind of clear, actionable data can help product managers to make strategic and focused decisions on how to advance their product's development.
Hotjar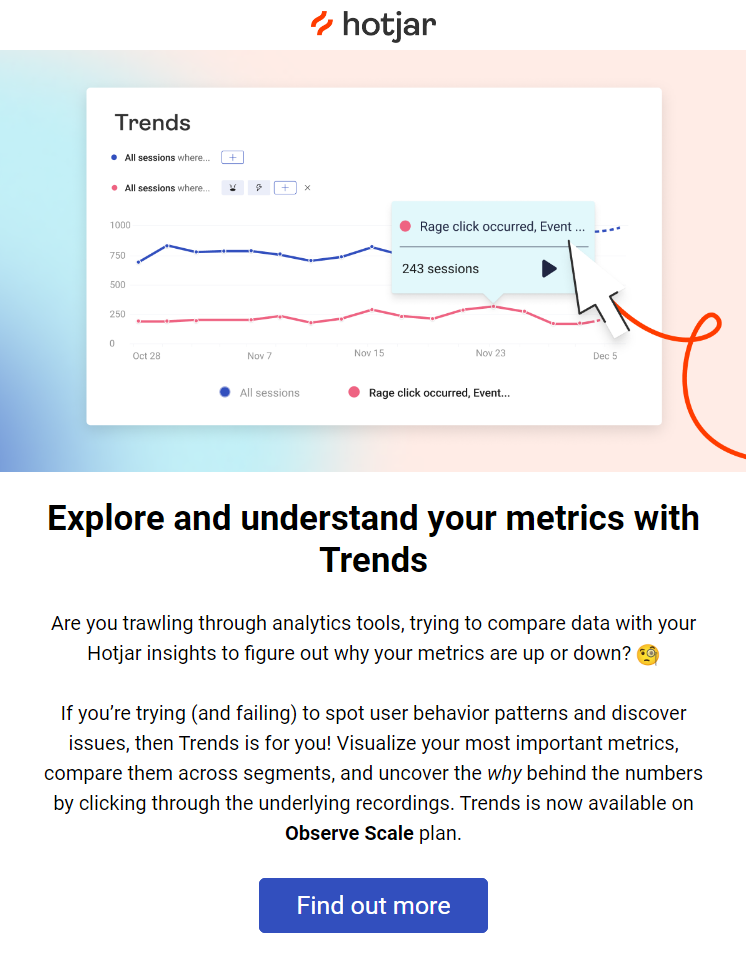 Hotjar can be used to collect visual data on how users interact with your product, using heatmaps and screen recordings to illustrate on-screen behaviour. It is an exciting piece of web-based software that can very simply be embedded into your product.
Hotjar's heatmaps display visual data on where users have been on your product the most, from how far they typically scroll down a page to where they frequently click. This can help product teams to see how users interact with the interface and consider what affects their in-product decision making.
You cannot get more accurate insights into a user's in-product actions than a screen recording! Yes, using Hotjar's screen recording plugin, every mouse movement and scroll will be tracked and logged. Product teams can go and watch these recordings in real-time to understand how users are interacting with their product.
A wrap up: Find the best tool for your team
When it comes to choosing product analytics tools and platforms, you are simply spoilt for choice! There are so many to choose from. It's certainly a crowded market.
That's why we hope that our insighst have helped you make a better-informed decision. As we have discussed, some of these platforms and tools will be more useful to your product team than others, depending on your needs, goals, and your overal product vision.
Ultimately, it's about picking what works for you. In many cases, you may decide to use several of these tools and platforms at once. This will enable your team to capture a wide net of useful data and drive your product to sucess.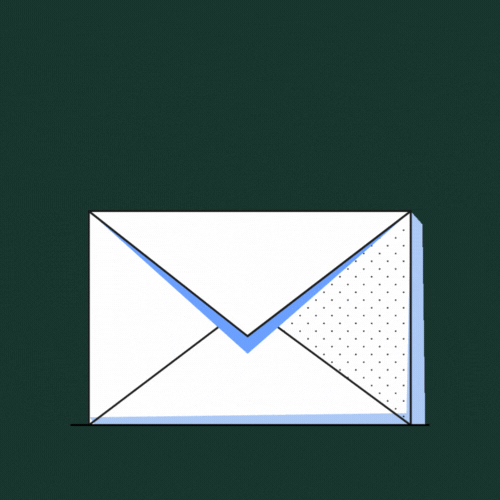 Weekly advice to make your product stick 💌
Be the first to get the latest product best practices and resources