Learn expert insights from product leaders at Chameleon, Productboard, User Interviews, and Amplitude 🚀 Join us live
Freshpaint
Use Freshpaint and Chameleon to easily send data between all your tooling Data Source
Freshpaint sends user data (properties and events) to Chameleon to target specific users with highly personalized experiences.
Data Destination
Chameleon sends data to Freshpaint to host all product data in one place, and send data to other tools connected to Freshpaint.
About Freshpaint
Freshpaint is a customer data platform connecting clicks on your website to your marketing and analytics tools, without engineering support. Think: no-code event tracking.

Implementation is done automatically through a one-line JS snippet, works retroactively, and is entirely HIPAA compliant.
Visit Freshpaint's website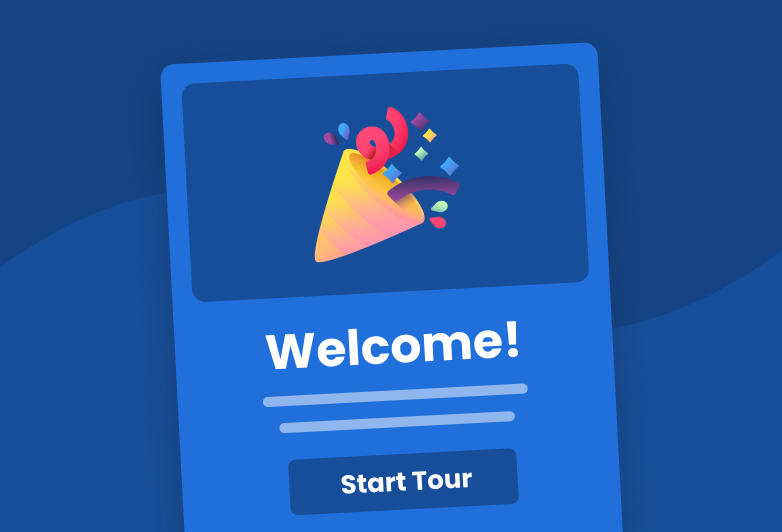 Increase new user retention by helping users find "aha!" moments faster.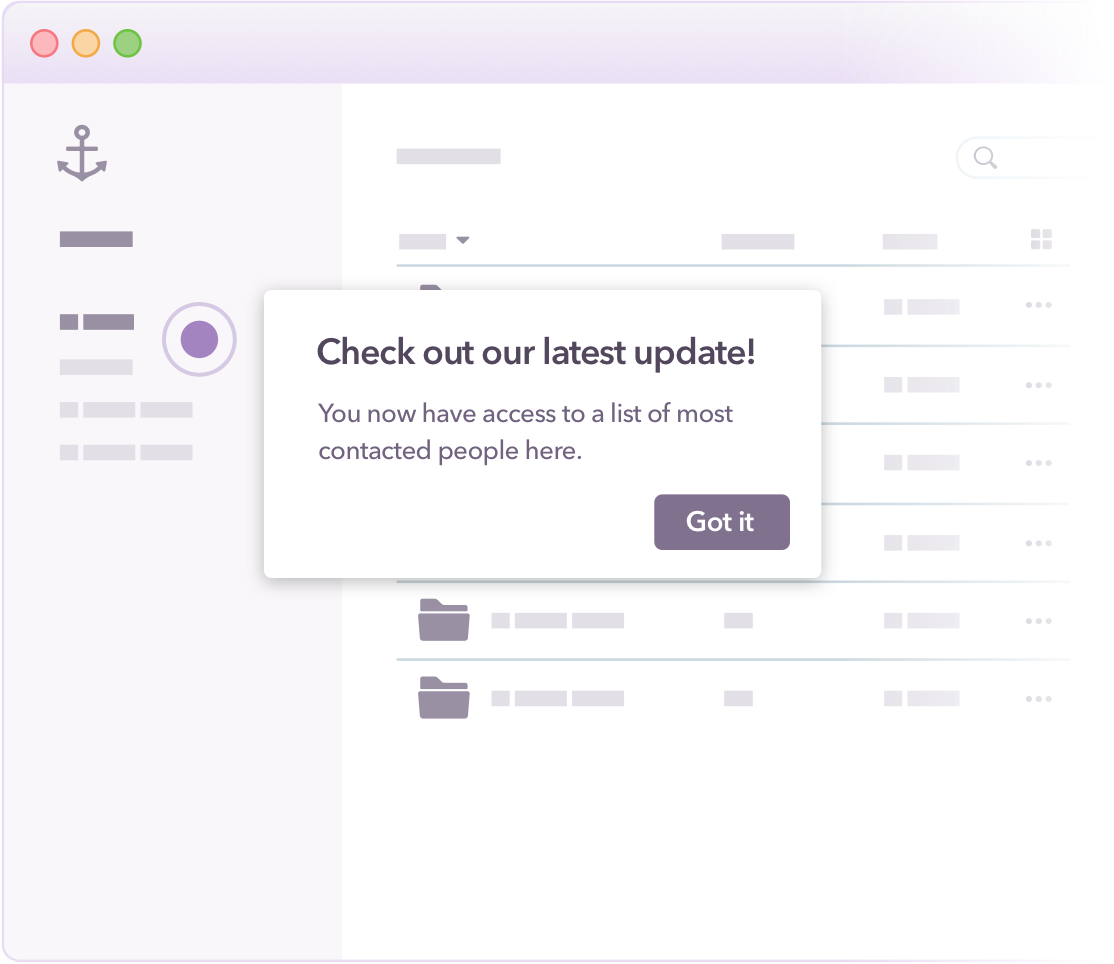 Highlight new, critical or undiscovered features to drive
deeper engagement.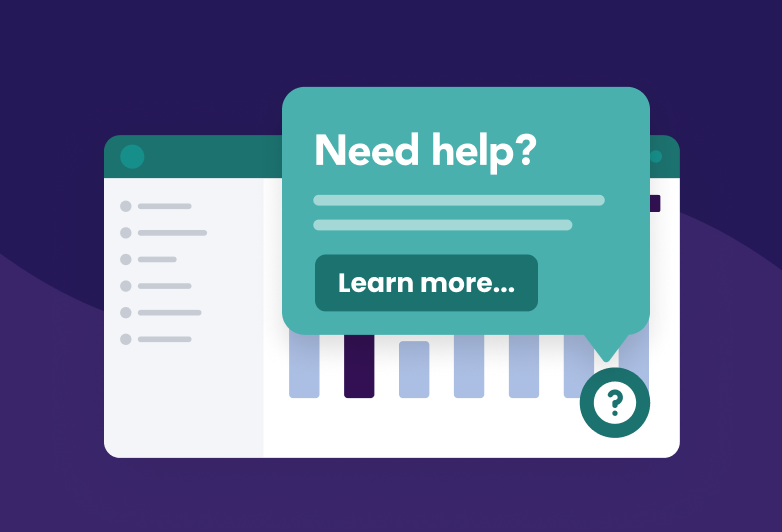 Reduce waiting times with interactive guidance when users
need it most.
About Chameleon
Take users from 🤔 to 😍
Build interactive product guidance without engineering.