We're live at Launch Festival 2016, where we've just unveiled Chameleon Version 2 and pitched our product on stage to a room of journalists, peers and to our judging panel.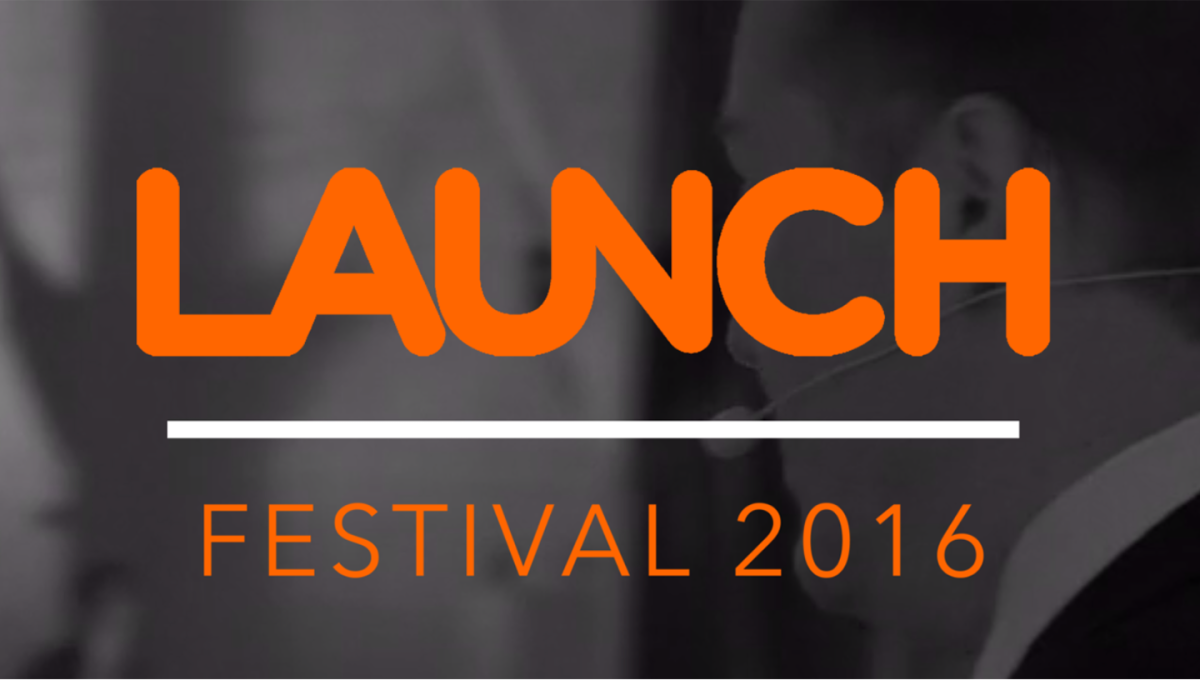 We've just walked off-stage from Launch festival where we pitched Chameleon to hundreds of our startup peers and journalists.
After a few technical difficulties and some friendly poking from Jason Calacanacis we were able to showcase our open-beta product with new and improved sidebar editor.
After tearing down our version one and enlisting the help of talented product designer Ash Bhoopathy we've rebuilt a more intuitive WYSIWYG editor that lives in your app. We felt like this functionality was critical and allows product managers, marketers and founders to quickl
Here's a video of our onstage presentation
_Update: 5:00 PM _ The team (Brian, Michael, Aaron and myself) had a chance to hit the demo floor afterward to check out many of the new up and coming companies and of course grab an awesome cup of coffee courtesy of InVision (they seem to be everywhere?!) There were a few really interesting companies that stood out: Carbon Robotics and Quantiacs (fintech startup)
A very special thank you to veteran PR Master Brooke Van Natta and Caitlin Epstein from Twilio's PR team for feedback and guidance.
You can see our associated press release for Launch Festival via PRNewswire.com here: Chameleon Launches at Launch Festival